Our Story
---
We are an online education provider that partners with universities across the globe to transform education and transform the world.
Together, we arm your students with the skills and experience they need to address the pressing social, economic, and global needs of today and the future.
We combine your areas of expertise with strategic data insights to reimagine your online learning degrees, programs, and courses. As a result, your students can expect:
better outcomes
an enhanced experience
comprehensive support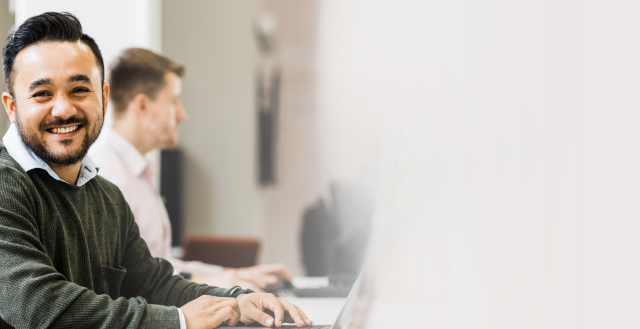 Our Mission
---
We believe the key to transforming education is to:
Unlock greatness in educators to advance student outcomes and meet the needs of industry and the future of work

Unlock greatness in individuals to improve their lives and solve our greatest social and economic challenges

Unlock greatness in our people to tackle complexity through technology and innovation
Our Values
---
We strive to produce meaningful work because we believe that by transforming education, together we can transform the world.
Be committed
Unwavering commitment to realizing the power of education to change lives.
Be inventive
Innovate ahead of the curve and be unbound by convention.
Be collaborative
Trust one another, have honest interactions, and find solutions as a team.
Be a lifelong learner
Cultivate and demonstrate expertise, learning, and growth.
Our Culture
---
Education doesn't stop at graduation - not for our students and not for us.
We believe in the potential within everybody, and we unlock it by fostering a culture that encourages curiosity, learning, and opportunity wherever possible.
It's why we're continually investing in our people, technology, and data – to enhance the student experience and to extend the reach of our partners by being one of the best online course providers in the world.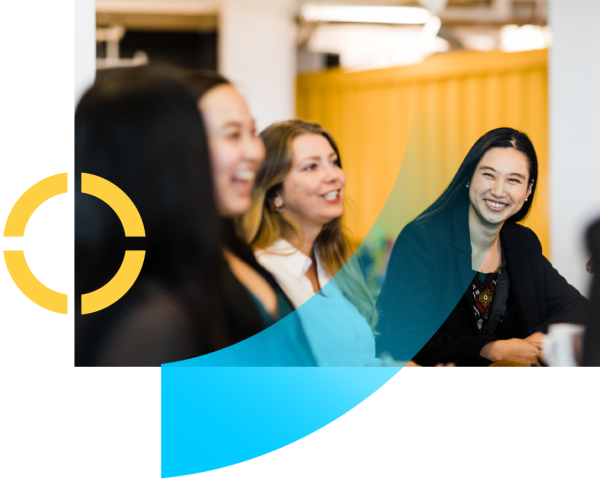 Our Leaders
---
Meet our Board of Directors and Executive Leadership Team – just some of the people helping to achieve long-term growth for our university partners and delivering the highest quality online learning experiences for their students.
Board of Directors
---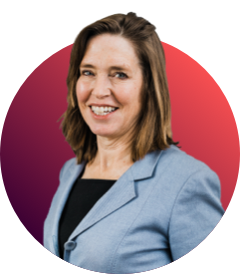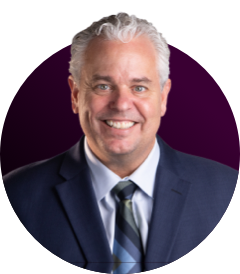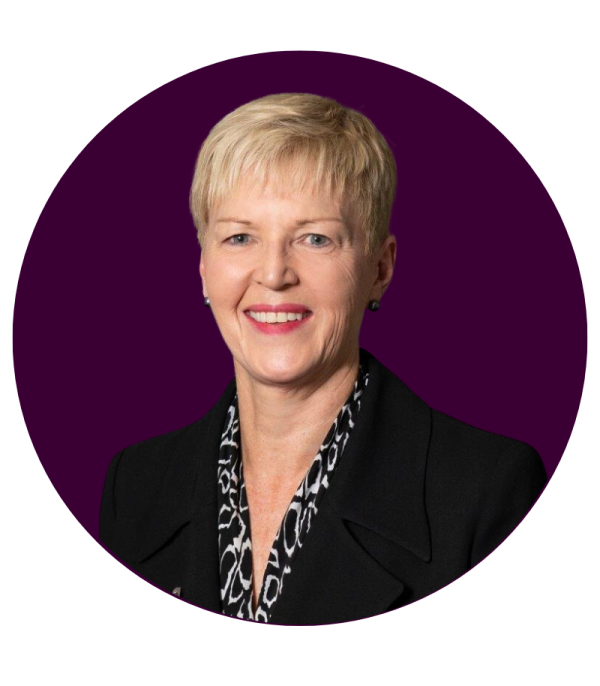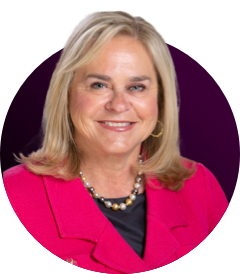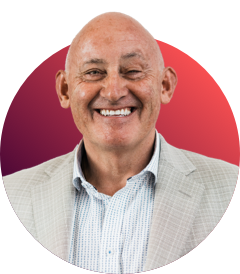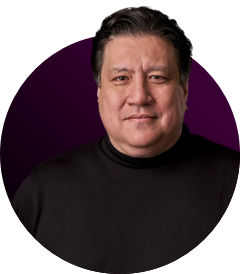 R. Christopher Hoehn-Saric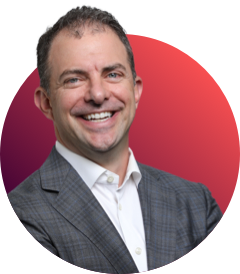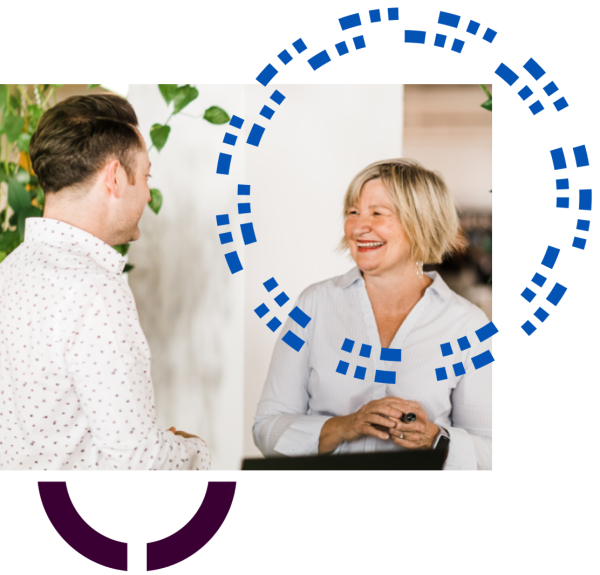 Our History
---
It started with a vision to unlock access to high-quality university degrees via an online education platform.
We knew we wanted to increase higher education opportunities for busy working professionals, but we also knew that the online student experience needed to be front and center.
With this ethos, we launched our first university partnerships in the USA and Australia in 2015. While a few things may have changed along the way, our unwavering commitment to education transformation has stayed the same.
It's why we've grown to become one of the most trusted companies providing online education. From humble beginnings, we've partnered with more than 46 universities, delivering over 160 degrees and providing access to a high-quality online education platform to more than 104,000-course enrollers.