Our university partners in the U.S., Canada, the U.K. and Australia have enrolled students from more than 45 countries.
Achieve sustainable enrollment growth with Online Program Management
Online Program Management is an end-to-end suite of services designed to help your university launch and grow online programs with less risk, reach profitability faster and enhance student outcomes.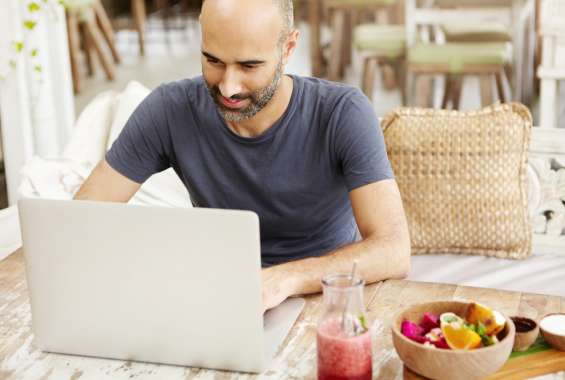 Delivering world-class online education requires the right support structure
We don't believe in one-size-fits-all solutions. We work with your leadership team to identify and launch high-growth-potential online programs and re-envision existing online programs to reach their full potential through our Online Accelerator approach.