45+
global university partners
700+
employees across the globe
Our Story
---
We are a leading global EdTech company that partners with universities to deliver market-led, online higher education programs.  
Our university partner programs attract students looking to upskill or reskill to prepare for the future of work in an increasingly knowledge-based economy facing significant skills shortages, particularly in areas such as Healthcare.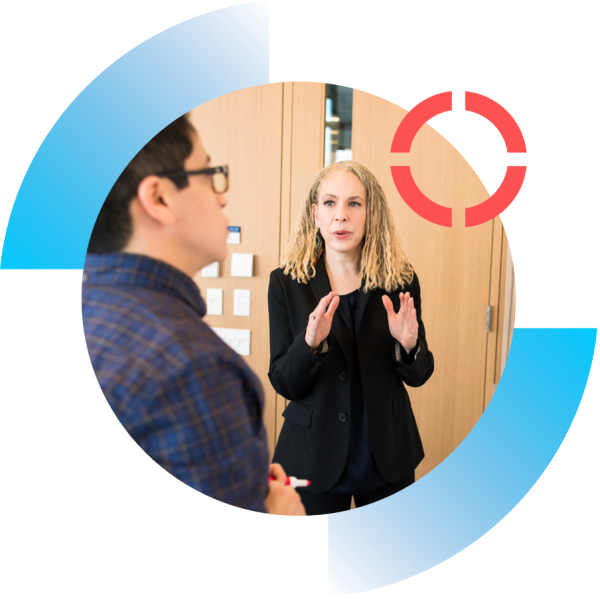 We understand Healthcare across the globe
25+
university partners with healthcare programs
110+
total healthcare programs
Our Healthcare Focus
---
We're focused on helping to solve the most critical issues impacting healthcare globally. As one of the largest online healthcare education providers globally with leading clinical placement expertise, we're at the forefront of solving this societal problem in the global online healthcare higher education market, which has an estimated size of US$12 billion by 2025.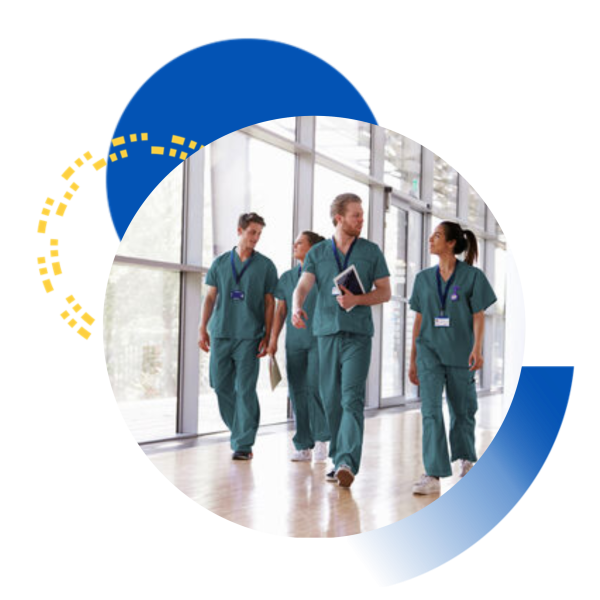 Online Higher Education Market Leader in Australia
11
education institution partners in Australia
3
partners in Southeast Asia
8th
best place to work in Australia
Our Expansion Across APAC
---
From our beginnings in 2014 we have deliberately partnered with the leading Australian University brands to maximize the impact of their programs with a focus on enterprise relationships where we can scale across all verticals within our partners. Through this, we developed Keypath Australia's core strengths of leading university partners, student acquisition, and a proven economic model to drive access to quality higher education, including in regional and remote communities.
Building on this, our Southeast Asia business is leveraging our key strengths to drive the innovation of the EdTech industry in Southeast Asia beginning with three partners in Malaysia and Singapore and online education platforms across programs in the business and STEM/Future of Work areas, then Healthcare.
WANT TO HAVE AN IMPACT?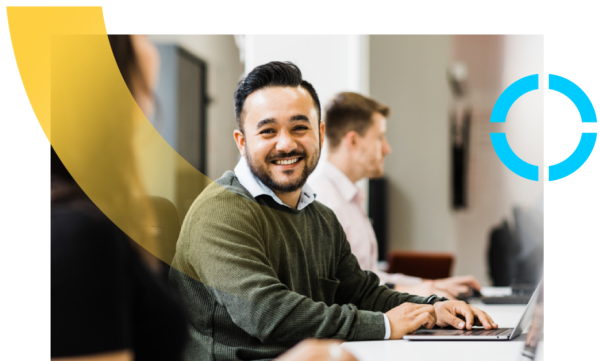 We're looking for curious, collaborative, and globally-minded humans to join our team. 
Transform education in our growing global EdTech team.
Frequently Asked Questions
Keypath empowers you to
Be the best.
---
Become the go-to university for the highest-quality, career-relevant, industry-aligned and in-demand online graduate degrees. To inform the best degrees to bring online, we combine your areas of expertise with the insights we gather from millions of data points across our proprietary market data, third-party data sources and industry trends. Using those insights will make your reach and impact more meaningful by shaping your online education offering to the future of work. Then, lean on our experienced team to help co-build your online degrees and courses to support the best student outcomes while preserving the integrity of your education offering.
Our technology: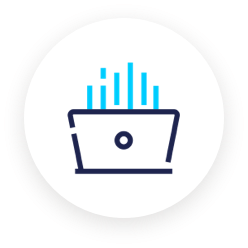 Predictive analytics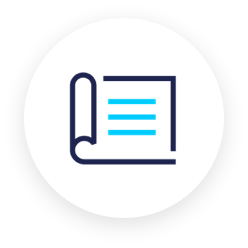 Strategic blueprints
Data-backed insights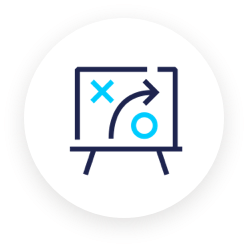 Competitive analysis
Serve more students.
---
Unlock greatness by reaching, serving and retaining more students than ever before. Stretch beyond your campus and surrounds to reach today's working learner as well as students in rural areas, underserved communities and across the globe. Our online degree design experts reimagine your education offering for the working learner and the future of work, even across traditionally on-campus degrees with clinical and field placements. Depend on our team to support you, your faculty and your students with our curated, enhanced student experience, from awareness to graduation.
Our services: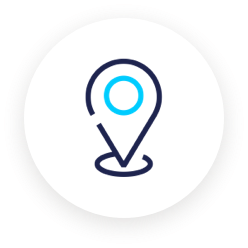 Clinical and field placement management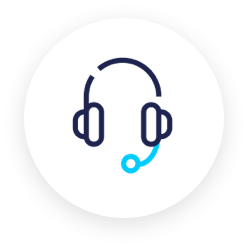 Real-time, on-demand support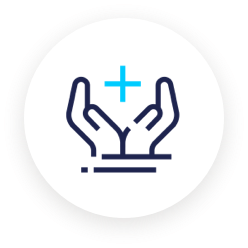 At-risk student management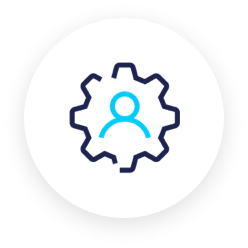 Engagement tailored to working learners
Prepare for the future.
---
The vision we want to realize with you is ambitious. We want to transform education to transform the world. The future of work is already here. Together, we need to arm your students with the skills and experience they need to address the pressing social, economic and global needs of today and the future. Leverage our predictive analytics to uncover the best degrees to reimagine in an online learning platform for higher education. Draw on our team's deep experience and knowledge to drive innovation and generate leading student support, experience and outcomes.
Our expertise: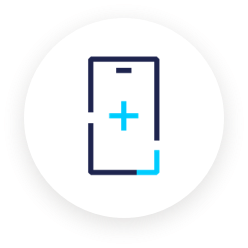 Data-driven online degree recommendations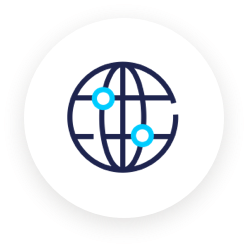 Economic, social and global trend analysis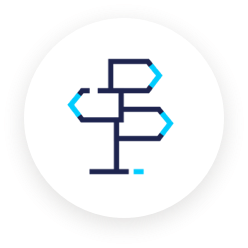 Future of work focus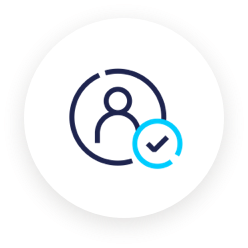 Deeply experienced team guidance and support
What We Do
---
KeypathEDGE
KeypathEDGE is our end-to-end technology and data platform that powers all of our services across the entire student journey. It doesn't just power what we do, it is the framework for how we work and it's the driving force behind how we deliver exceptional outcomes for your university and your students.
EXPLORE
Predictive analytics and market assessment
Harness millions of data points to identify new degree opportunities that are career-relevant, industry-aligned, and in demand.
DESIGN
Product design and development
Leverage our learning design experts to develop, design and deliver online degrees and courses that offer exceptional online learning experiences.
GROW
Program marketing and student recruitment
Target the right person, in the right place, at the right time with our tailored, data-driven marketing and recruitment strategies.
EXPERIENCE
Student experience
Improve engagement, retention and student outcomes with an enhanced student experience from awareness to graduation, including clinical and field placements.
What our partners say
"The more we work together, the more we feel like we are all part of the same team. Every day, I get a better understanding of what Cindy Wheatley meant when she said that Keypath would be a "force multiplier". There truly is no weak link on the Keypath team and we are glad to adopt all of you as fellow Noles!"

Craig Stanley, Ph.D., Associate Dean for Academic Affairs, The College of Social Work, Florida State University 

"This has been a true partnership in every sense. The staff at Keypath are passionate, expert leaders in the online education field and have been consistently a pleasure to work with. We knew going with Keypath in 2014 was the right thing to do - they stood out as the partner that could provide the whole end-to-end package. The partnership has, quite simply, transformed our institution, and helped us rethink how we think, how we design curricula, and how students learn. We very much look forward to continuing our successful collaboration with Keypath."

Professor Erica Wilson, Pro Vice-Chancellor (Academic Innovation)