45+
global university partners
Why choose Keypath in the APAC region?
---
Our APAC team of online higher education experts have already partnered with over 14 leading educational institutions in the region. Drawing on our global data analysis, we help you select, co-design, and deliver the highest-quality, most career-relevant, and in-demand online education solutions.
Trust in our deep experience to reimagine your highly complex Healthcare, social services, business, and STEM degrees for today's working learner.
Our collaborative partnerships deliver an online education experience that not only meets the needs of the future of work but actively helps solve our global, social and economic challenges. This is online learning that unlocks greatness in educators, students, and your university.
Together, we can transform education to transform the world.
APAC Partnerships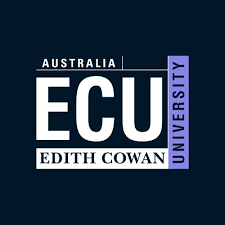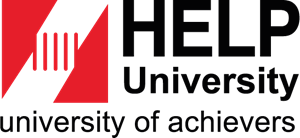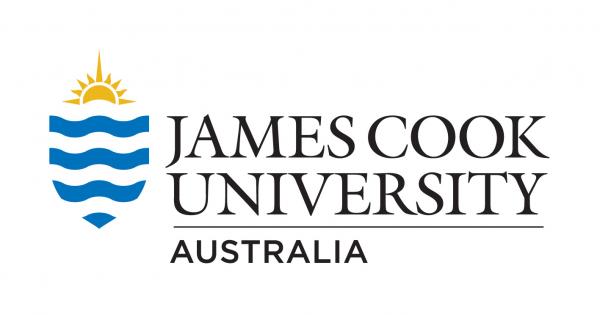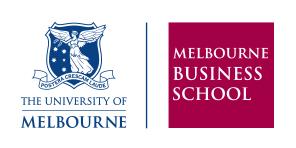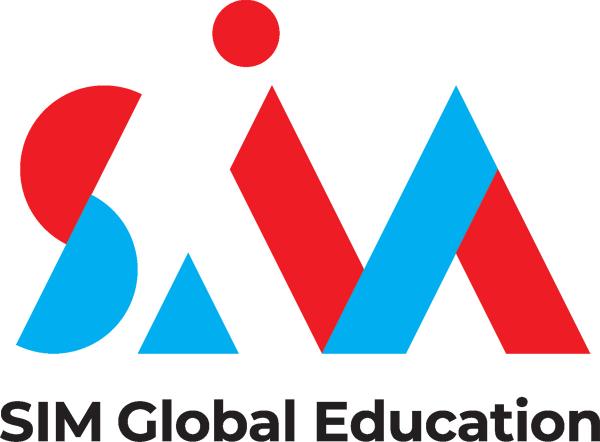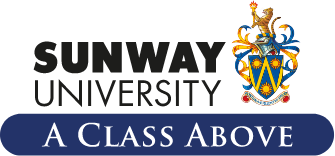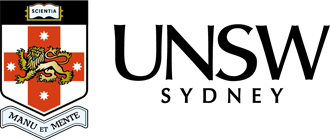 Why we need to transform education
---
The APAC region is a global technology hotspot, with the greatest number of smartphone and mobile internet users in the world. The region is also leading the charge when it comes to innovation in the business, STEM, data science, and Healthcare industries, with Keypath already offering 22 Healthcare programs in APAC.
As a top university, you're already teaching the region's leaders of tomorrow. However, expanding your reach to have an impact on even more students is challenging on your own.
Today's working learner wants to access your faculty's expertise and guidance, but they also need flexibility in how and where they learn.
That's where together, we can reimagine your impact. 
We remove barriers to online learning, helping you deliver exceptional student experiences and outcomes.
What we do
---
We lead you on a data-informed research journey so that together we select the best online learning degrees that your university can offer. We then co-design these with your faculty to deliver the highest-quality, most engaging student experiences, from awareness to graduation. This includes any clinical and field placements for any student, anywhere in the world.
Our locally-based teams work as an extension of your faculty and administration, so working with us feels seamless, supportive, and exciting. Plus, our APAC team's deep experience and relationships on the ground ensure the best outcomes for you and your students.
What our partners say
"This has been a true partnership in every sense. The staff at Keypath are passionate, expert leaders in the online education field and have been consistently a pleasure to work with. We knew going with Keypath in 2014 was the right thing to do - they stood out as the partner that could provide the whole end-to-end package. The partnership has, quite simply, transformed our institution, and helped us rethink how we think, how we design curricula, and how students learn. We very much look forward to continuing our successful collaboration with Keypath."
Professor Erica Wilson, Pro Vice-Chancellor (Academic Innovation)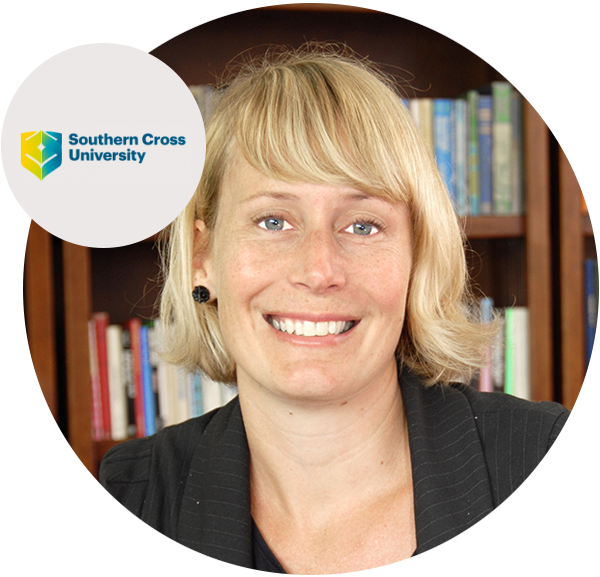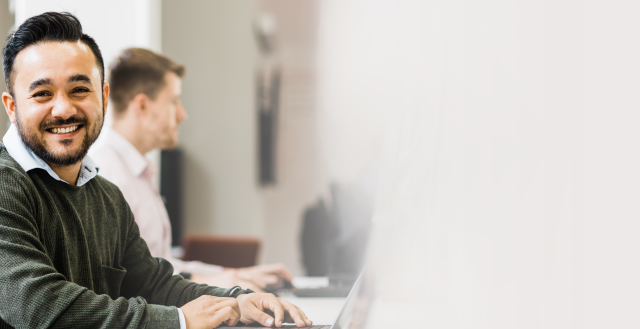 Our mission
---
We are an online education provider that believes the key to transforming education is to: 
Unlock greatness in educators to advance student outcomes and meet the needs of industry and the future of work
Unlock greatness in individuals to improve their lives and solve our greatest social and economic challenges
Unlock greatness in our people to tackle complexity through technology and innovation
APAC Leadership
---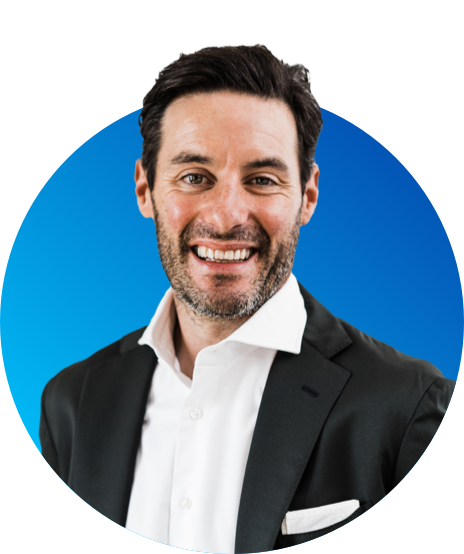 Chief Executive Officer, Australia & Asia-Pacific

 Melbourne, AU
---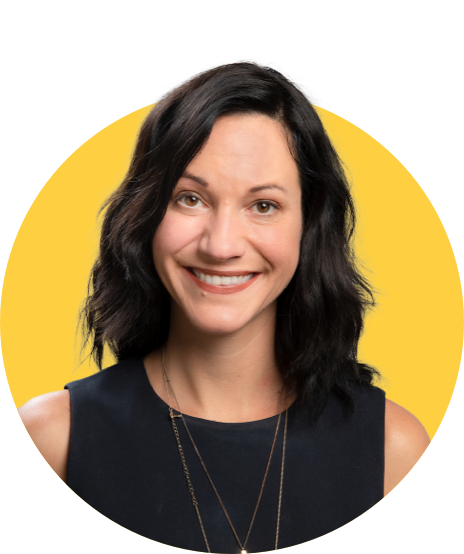 Chief Development Officer, Australia & Asia-Pacific

 Melbourne, AU
---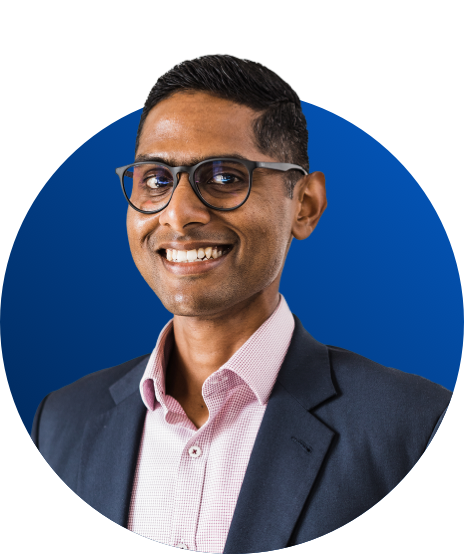 Executive Director, Operations – Asia

 Kuala Lumpur, MY
---
Frequently Asked Questions
Keypath Education is a global educational technology (edTech) company that was founded by Steve Fireng in Melbourne in 2014 and is listed on the Australian Stock Exchange. Since the company started, it has grown from strength to strength, and we now have over 700 employees around the world. In fact, 40% of our Keypathers are in the Asia-Pacific region alone.
As an edTech company, we're focused on using technology to enhance the student experience, leveraging our team's knowledge to provide exceptional student support and collaborate with our partners to achieve significant student outcomes. We are proud to be the largest online education provider in Australia, working closely with our nine Australian university partners. Our expertise is now also being sought out across Asia-Pacific, establishing partnerships with universities in Singapore and Malaysia.
Our APAC-based team collaborates with leading universities in the region, leveraging our on-the-ground insights and experience. This local knowledge – combined with our global data analysis – drives your online degree selection, design, and delivery, meaning you can become known as the university offering the highest-quality, career-relevant online education solutions in the Asia-Pacific Region.
We achieve all this thanks to KeypathEDGE – our end-to-end technology and data platform that powers all of our services across the entire student journey. KeypathEDGE allows us to deliver exceptional outcomes for our university partners and their students.
KeypathEDGE is our end-to-end data and technology platform with a difference. It's not an LMS, OPM or online course platform. We take a customer journey and user experience approach to online education delivery. To help ensure the success of your online degrees, we collaborate to create a Keypath BLUEPRINTTM for every program. The Keypath BLUEPRINTTM provides the strategic insights we need to help you deploy a successful online degree in the APAC education market.
Since 2015, we've worked with some of the region's leading universities including:
UNSW Sydney, Australia

Sunway University, Malaysia

Singapore Institute of Management, Singapore

RMIT University, Australia

UTS, Sydney, Australia

Edith Cowan University, Australia

Deakin University, Australia

Southern Cross University, Australia

James Cook University, Australia
University of Canberra, Australia
Victoria University, Australia
The world is changing at a rapid pace and our universities are at the forefront of leading the shift towards the future of work. However, being limited to single intakes of on-campus degrees means each university can only impact so many people. Also, your faculty's experience is precious and you only want to tackle this change with a team who understands you.
That's where we come in. Our APAC-based team will help you amplify your impact, expand your reach and advance student outcomes via data-driven online learning program selection, design, and delivery.
We'll be your partner in transforming your education so that, together, we can transform the world.
Latest
---
The latest conversations on the future of work and online education
Keypath APAC head office
Level 7, 567 Collins Street Melbourne, Victoria, 3000 Australia