EXPERIENCE OUR AWARD WINNING CULTURE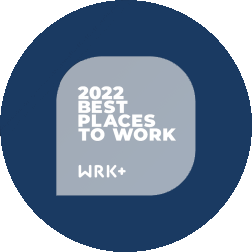 Best Places to Work
Australia 2022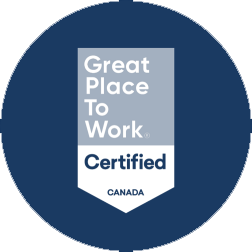 Great Place to Work
Canada 2022/2023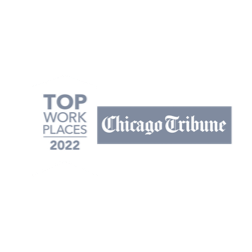 Chicago Tribune Top Workplaces
United States 2022
Latest Job Listings
3d
Recruitment Services Advisors
6d
Clinical Assistant/Associate Professor/Graduate Chair - Speech-Language Pathology & Audiology - Ithaca College
Why become a Keypather?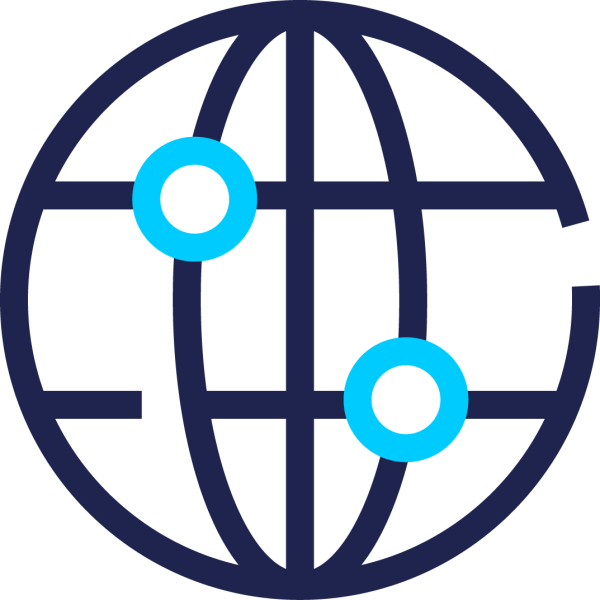 GLOBAL
Leader in booming edtech industry

Expanding into new markets

Opportunity to innovate and collaborate globally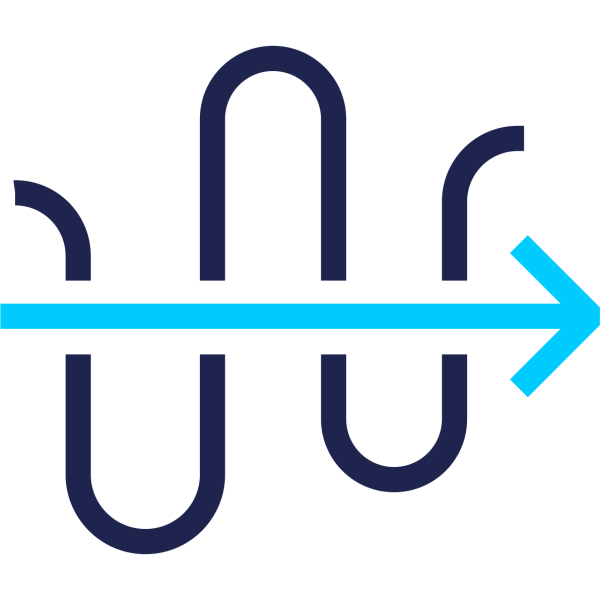 IMPACT
Ambitious vision and mission

Committed to student success

Innovative programs that meet global social and economic needs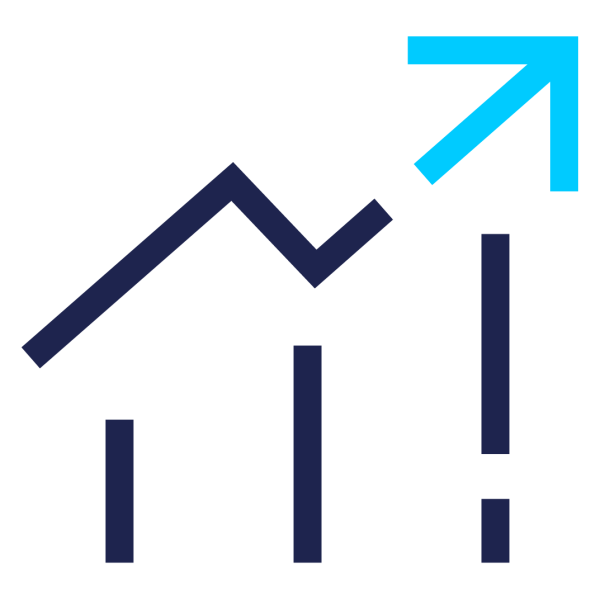 GROWTH
Heavily discounted Masters degrees from some our University partners

Ongoing in-house training 

Growing company = increasing career path opportunities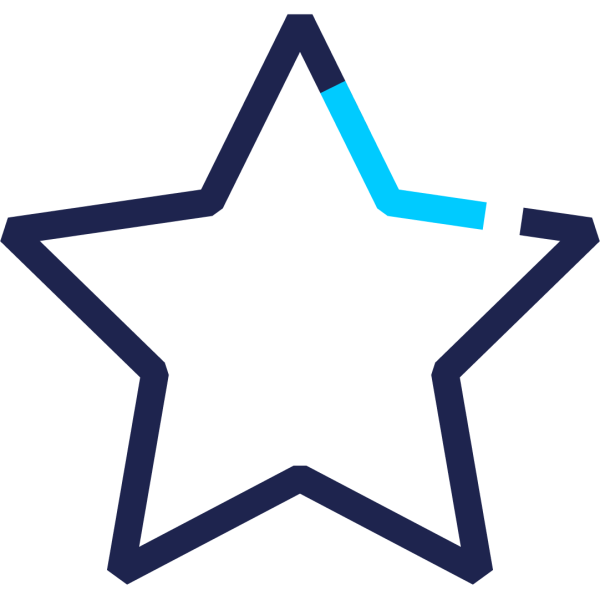 PEOPLE & CULTURE
Dedicated DEI committee

Strong, accessible leadership

Caring and compassionate community
global
Take on the world.
With six international offices and over 30 world-leading university partners, we're a global leader in online education. Our strong trajectory and rapid expansion means exciting new opportunities for you to take on the world.
Tomorrow won't wait.
---
The world moves fast and at Keypath, so do we. We're in a hurry to make a change and we're driven by innovation, creativity, technology and purpose in pursuit of the best student experience—for today and tomorrow.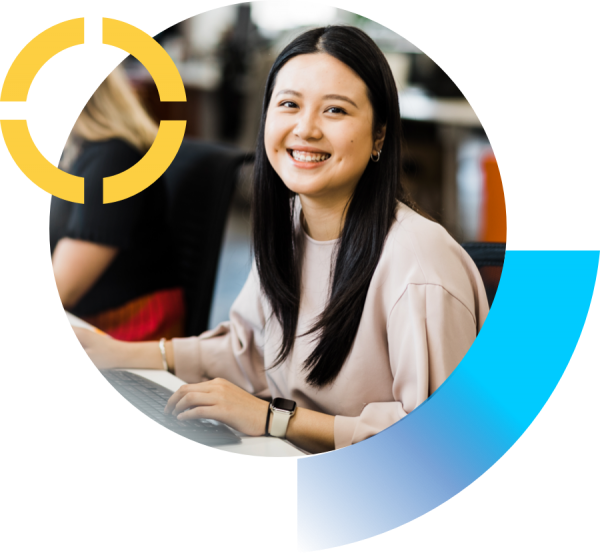 impact
30,000 reasons to get out of bed.
At Keypath it's your chance to rise and shine. With over 30,000 students globally changing their lives and the world around them for the better, every day Keypathers do meaningful work that creates impact.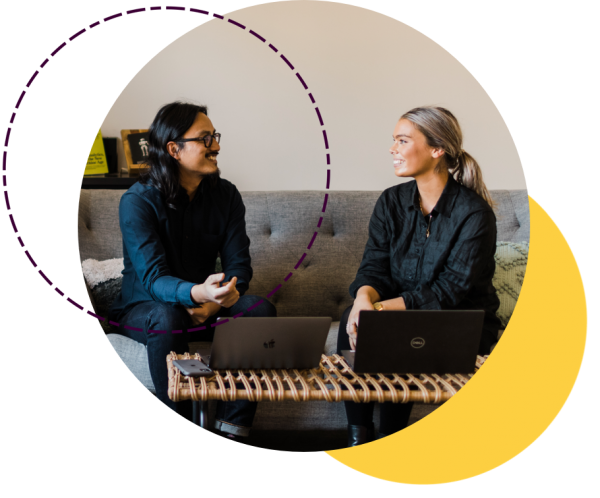 Champions of change.
---
We believe that education has the power to change lives, and that even the little things can make a world of difference. From championing the student experience and guiding learners towards success, to delivering programs that meet the needs of the future-of-work and help solve our global social and economic challenges, every Keypather creates impact, every day.
growth
Permission to fly.
Imagine a place where you have tremendous freedom to do your best work. A place where sharing ideas is celebrated and cultivating new ways of thinking is encouraged. A place where you can forge your own path. Where you're given permission to fly.
We invest in your best.
---
Education doesn't stop at graduation – not for students, and not for us. That's why we continually invest in our people by offering opportunities to continue to learn and be the best they can be. 
This includes heavily discounted Masters degrees - if not free - from some of our University partners.
We believe in the potential within everybody, and we unlock it by fostering a culture that encourages curiosity, learning and opportunity wherever possible.
Keypathers in the world

Avinash's story

---

'I am glad that Keypath understands the potential of its employees and encourages lifelong learning in any way possible.'

Keypathers in the world

Ligia's Story

---

'The culture at Keypath is nurturing because the company truly invests in the growth and development of employees.'
people & culture
We 💙 EQ & IQ
At Keypath we surround ourselves with the best, the brightest and the nicest. We're an international team of experienced education experts who live our values of collaboration, commitment, inventiveness, and lifelong learning.
From Glass Doors to Open Doors
---
Our global CEO Steve Fireng responds to Glassdoor reviews. Why? Because he cares. At Keypath the door to our leadership team is always open, and a supportive compassionate community aren't nice-to-haves, they're our day-to-day.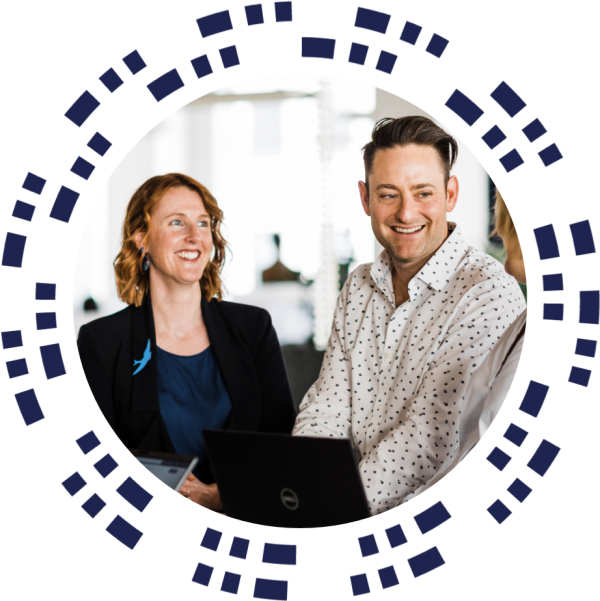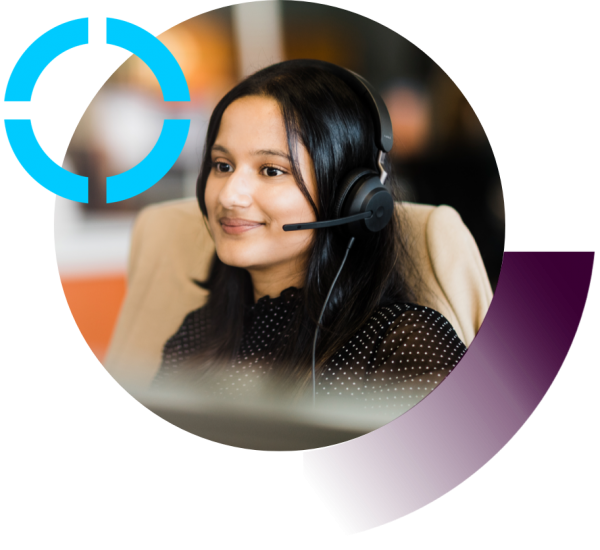 Be you and belong.
---
At Keypath our differences are our greatest strength. We want you to bring your authentic self. We recognize the only way we can achieve our vision is through an inclusive culture that celebrates diversity, works in harmony, and cares for community.