Hospitals need a steady and predictable supply of practice-ready nurses to ensure quality patient care and relieve staffing issues and burnout.
But the nursing workforce is facing critical issues.
Universities lack the capacity to prepare enough new entry-level BSN or MSN nurses

New graduate nurses require extensive hospital-powered orientation to bridge the gap in practice readiness

Nurse retention and turnover challenges strain hospital resources
Solving healthcare's most critical workforce challenges requires a comprehensive solution that addresses needs across the ecosystem.
Together, we can build a sustainable, long-term solution that will transform nursing workforce development.
Unlock

transformative partnerships.

Unlock greatness.
keypath connect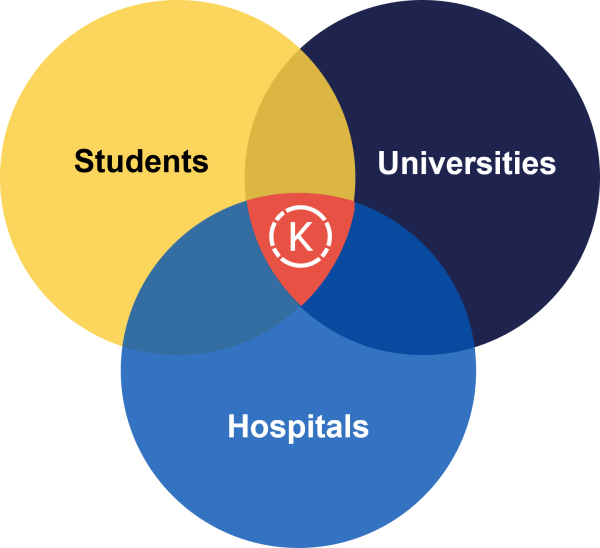 We can bridge the gap between hospitals, universities, and students with meaningful academic-practice partnerships that develop practice-ready nurses.
Using collaborative design solutions, Keypath Connect helps universities and hospitals align on key elements for entry-level nursing practice.
Closing the theory-practice skills gap

Reducing duplicative educational content and efforts

Promoting self-efficacy and embeddedness amongst new graduate nurses
Current strategies to address nursing workforce challenges create an unsustainable burden on hospital resources and don't address the root of the problem.
Reduce costs, time, and turnover with Keypath Connect, allowing you to focus on improving quality of care and clinical outcomes.
meeting the needs of
Hospitals
Attracting and retaining quality BSN-prepared RNs
Decreasing onboarding and orientation processes
Increasing embeddedness of new nurse graduates to promote retention
Universities
Providing high-quality educational opportunities
Becoming known as the school of choice for students and employers
Overcoming placement capacity limitations and growing enrollment
Students
Minimizing the cost of acquiring their degree
Gaining streamlined entry into the field as an RN
Entering the workforce with enhanced practice readiness
we understand healthcare
17
University partners with healthcare programs
56
Total healthcare programs
300+
Major health systems in our placement network
our mission
Keypath Education partners with world-leading universities to design, develop, and deliver distance or hybrid programs that solve pressing social and economic issues, like critical shortages in nursing and allied health fields.
We believe that by working together to transform healthcare education, we can transform the world.
nursing program partners include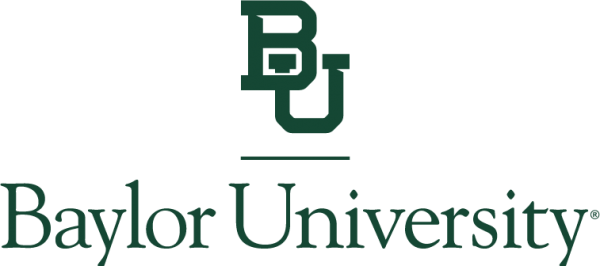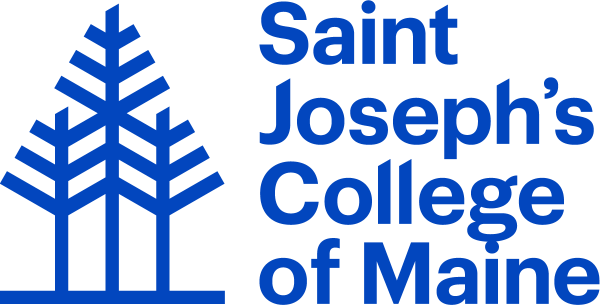 experienced nursing leadership
Our nursing leadership is committed to fostering quality in nursing education and patient outcomes, improving workplace safety, and eliminating barriers to promote just care and access.
Keypath Connect incorporates elements of competency measurements and tracking that will allow the system to know exactly where a new graduate is in terms of their progression toward practice readiness. This means that there is no need to start over. Knowing where each new graduate is in their development allows you to build on their current foundation.
Keypath Connect aids in assessing the theory-practice gap and eliminates duplicative content, improves progression, and aligns performance goals. Utilizing a curated final semester clinical experience, the soon-to-be new grad nurse will make early progression into new grad orientation content, accelerating practice readiness.
Keypath Connect helps build a seamless transition from educational clinical experiences to onboarding workflows, allowing preceptors to directly benefit from their efforts in developing new practice-ready team members. Creating efficiencies improves the experience for the preceptor, department leadership, and the new grad nurses.
Transforming your nursing workforce is within your reach. Connect with Keypath today to learn more.