In an increasingly competitive distance education market, it can be difficult to decide between a fee-for-service model, with its provisional services and incomplete, temporary support, or an online program management model, with its potentially prohibitive terms. When you need a balance between support and flexibility, attention and acceleration, you need an online education services partner that invests in your success and is tailored to your university. 
Keypath offers comprehensive online program management partnerships without the restrictions. 
 
Our dedication leads to your success
Keypath knows online education. We know that online program management has changed dramatically since our leadership team created the service in 2001, and we have kept pace. Our experts have evolved alongside distance learning, adapting to build more than 150 successful online programs. That's why a Keypath partnership is still your best path to programs that launch quickly, scale to demand, exceed goals and delight students. Because our global partners work with a dedicated management team rather than a multitude of ever-changing, unproven third-party vendors, they see 100% on-time launches, 2-3x faster breakeven and profit, and up to 95% term-over-term retention rates. 
Our contracts are flexible in length and scope
At Keypath, you will never feel stuck in a long-term, underperforming contract, and you won't pay for services you don't need. We offer shorter-term contracts with an option for renewal only if performance metrics are met. And we encourage you to leverage the talent and resources of your staff to meet those metrics by offering flexibility in our services. All our partners use our core services of marketing, recruiting and retention, but our other services (like instructional design & course development, faculty training, and 24/7 technical support) are optional. We are here to fill in the gaps between what your university has and what it needs.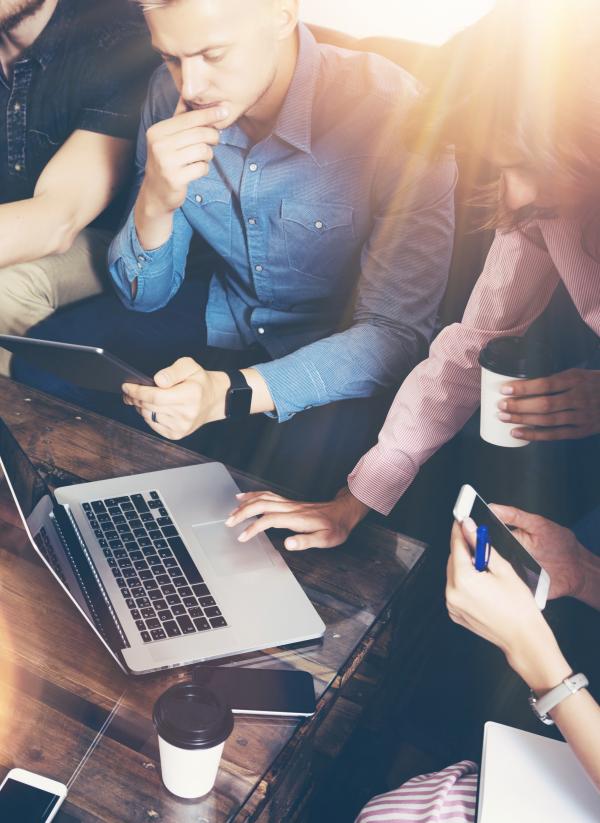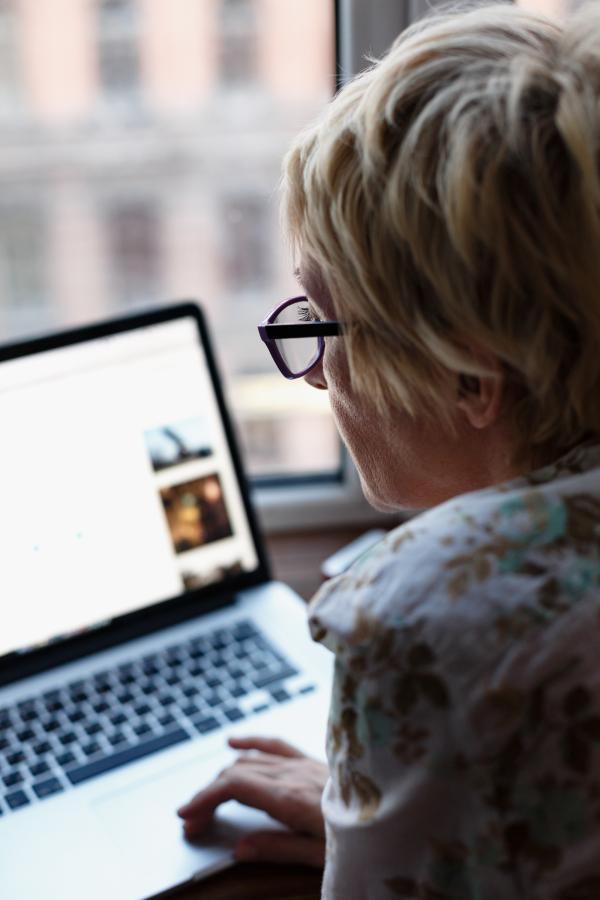 Our investment model guarantees a return without the risk
Keypath operates on a revenue-share model in which we make the up-front monetary investment in taking your program online, then share tuition revenue with you for the length of our contract. This means you'll invest 80% less to launch, grow and maintain a successful online program, while enhancing your university's offerings and retaining most of the profit from your program. Because we invest significant capital in your program, we are committed to its success and completely aligned with your university's goals. We use our deep expertise of the educational landscape to attract students that will apply, enroll, and graduate. Our commitment to positioning and marketing your program the right way lasts the length of your contract, which translates into healthier long-term growth.
Our partnerships are built on transparency
At Keypath, our university partners are just that – partners. We never hide student data, or conceal our methods for finding, contacting, admitting and retaining students. In fact, we hold weekly calls to review your prospective student pipeline and projected enrollments for the upcoming term. In addition, because we want your programs to be successful long after our partnership ends, we're always happy to share our best practices for instructional design, course delivery, and attracting and retaining qualified online students. We encourage our partners to share these tactics across their campuses and integrate them into their other online and on campus programs.
Our university partners maintain full control over their programs, branding and institution-wide goals
Keypath is here to support your programs behind the scenes. Everything your students experience will appear as if it's coming directly from your university, so you maintain consistency across programs and over time. We share research that helps you stay competitive, information on new technology and marketing techniques, and encourage you to continue developing the best possible program portfolio and delivery methods. Your online programs, just like your on-campus programs, are yours alone. We are technology agnostic, so you decide which software, hardware, and services best fit your organization. Our universities retain 100% ownership of everything they contribute to the development of online courses.
Watch the video to hear from Dr. Craig Stanley, Associate Dean for Academic Affairs, College of Social Work about his Keypath experience.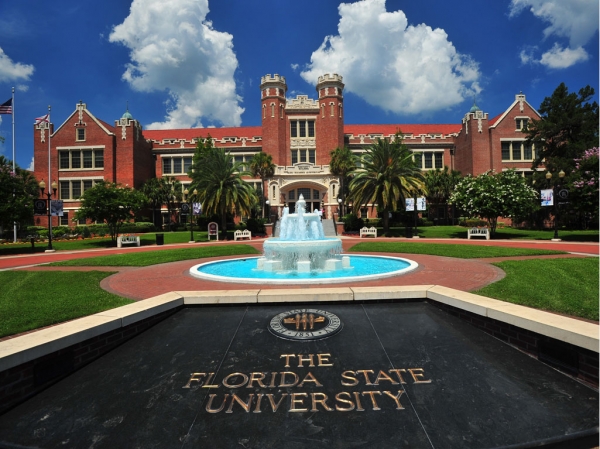 Are you ready to Speak to an Online Program Management Expert ?
Contact Us
Online education is a highly competitive marketplace and you might not know where to start.  Take the first step toward launching a successful online program and speak to one of our online program management experts today.