Critical Tips for Online Course Facilitation
---
About this video
Online spaces can be customized for a range of teaching and learning styles. In this video, we provide 5 critical tips for facilitating online teaching so that your students stay engaged. The video lesson will help you discover ways to facilitate a student-centered online course.
Make learning active by using a range of engagement techniques.
Communicate important information in more than one way.
Create a supportive online learning environment.
Provide frequent feedback and personalized support with tools and resources.
Participate in your course to establish a strong presence.
Resources
Looking to grow your university's online portfolio?
See how we can accelerate growth up to 3x faster.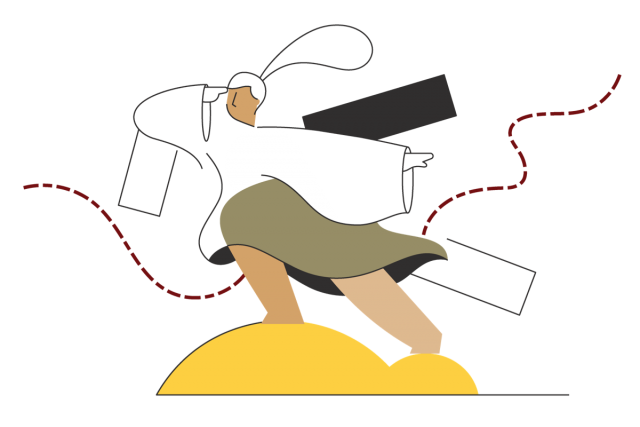 Looking for a new career? We're growing!
Join our growing global team to do bold and meaningful work.