FAQs Faculty Asked Questions about Online Learning
---
About FAQ's
Our Keypath Instructional Designers answer some of the most commonly asked questions they hear from faculty. Peruse this FAQ to learn about time management, resources, Netiquette, and other critical topics that will help you as you teach online. In the accompanying webinars, Keypath Instructional Designers will answer your questions.
Explore answers to the most common questions Instructional Designers get asked when working with faculty to bring their courses to life online.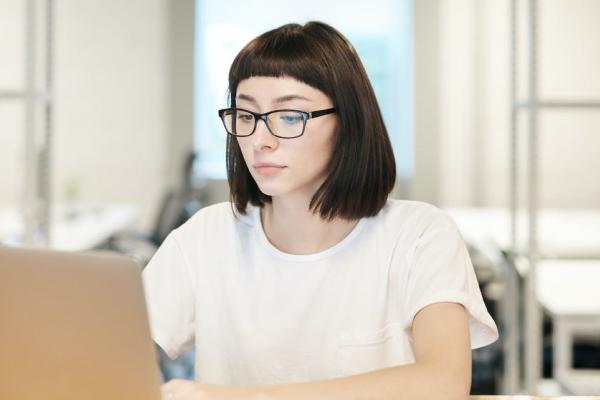 Looking to grow your university's online portfolio?
See how we can accelerate growth up to 3x faster.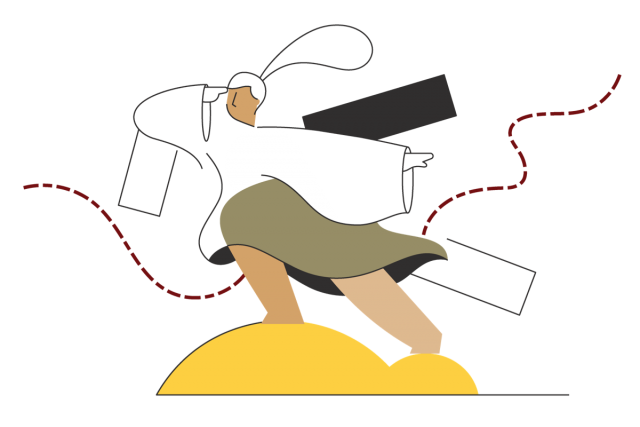 Looking for a new career? We're growing!
Join our growing global team to do bold and meaningful work.