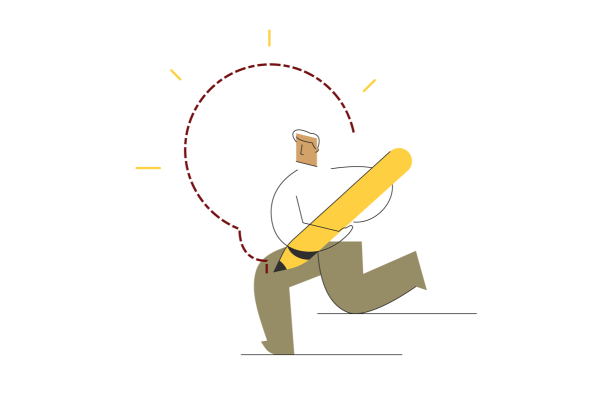 Where it all began.
It started from the belief that America's busy working professionals needed access to quality online degrees at our leading Universities to prepare them for the future of work. We knew that a high level of service and support was required to enroll, study and graduate; and that the quality of the student experience had to improve significantly.
Our first partnership.
From humble beginnings in early 2014, we have grown considerably. With a small team of Keypathers, we launched our first online MBA, among other graduate programs, with Spring Arbor in 2015. Today, we service thousands of students across America and around the world by designing and delivering the most career-relevant online postgraduate programs with the world's leading universities.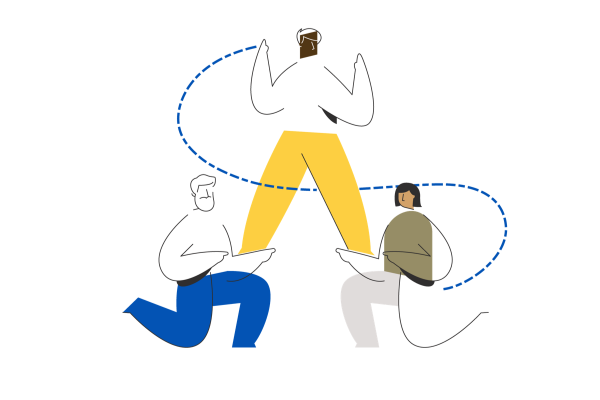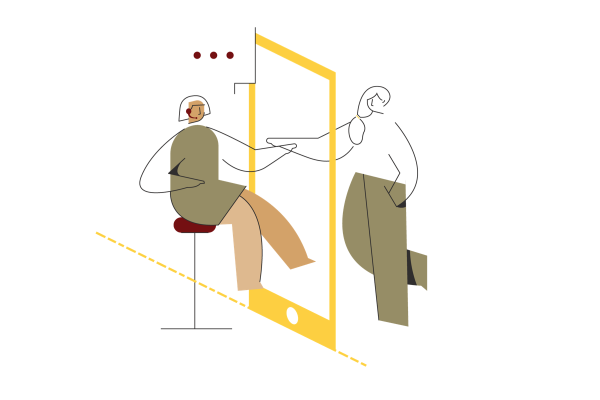 Today.
While a few things may have changed along the way, our unwavering commitment to our cause—education—hasn't. We work with more than 20 partners in America, offering programs in healthcare, cybersecurity and business. Never satisfied with the status quo, we're continually investing in our people, technology and data to enhance the student experience and extend the reach of our university partners. 
The future.
Recent events have expedited the need to upskill or change careers, and to do so via online education. The majority of our people have been with us for three or more years, so we are ready to lead through this momentum. Our future, and the future of those who work and partner with us, is bright.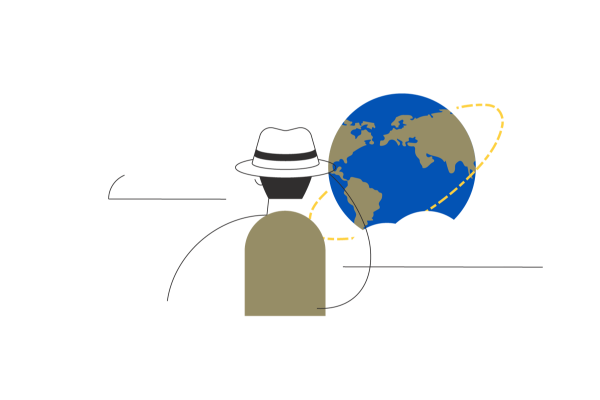 Looking to grow your university's online portfolio?
See how we can accelerate growth up to 3x faster.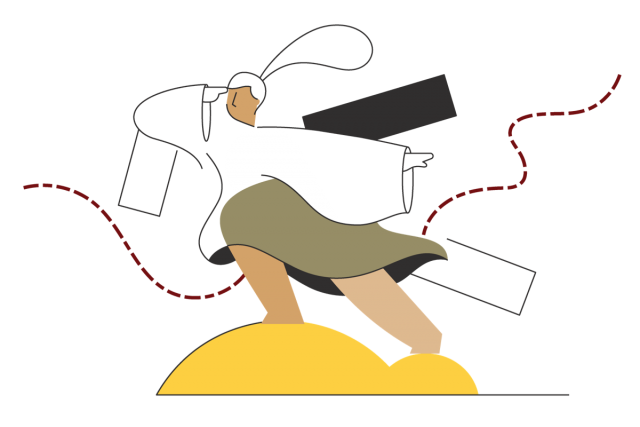 Looking for a new career? We're growing!
Join our growing global team to do bold and meaningful work.