Our Mantra
Be bold and do meaningful work.
---
We act courageously. We know the value we bring, and we bring it. We strive to produce meaningful work because we are passionate about making a difference by helping to educate professionals to transform their world, and in turn ours.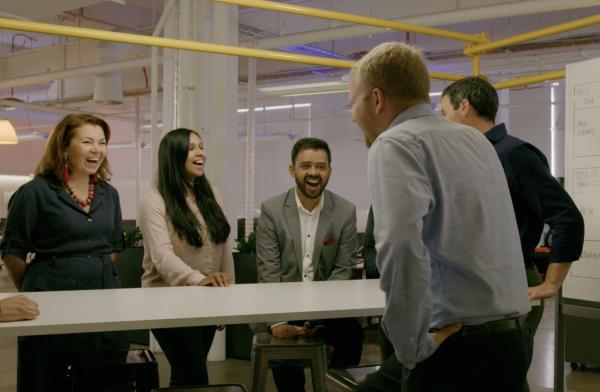 Our Values
We're collaborative

Our diverse people are at the heart of what makes Keypath a great place to work. That's why we are committed to teamwork and transparency. We know that our work thrives when we have open and honest conversations with each other and our partners – and look for solutions together.

We're committed

Education has the power to change lives, and we recognize that we have an important role to play in making that happen. By being committed and accountable to our fellow Keypathers and our collective goals as a company, together, we deliver results and achieve success.

We're inventive

As disruptors and innovators, we embrace risk-taking and strive to find the best answers through creativity and challenging the status quo. We focus on providing innovative solutions to our partners and collaborating with them to help achieve meaningful change.

We're lifelong learners

Education doesn't stop at graduation – not for students, and not for us. We believe in the potential within everybody, and we unlock it by fostering a culture that encourages curiosity and learning in any way possible.
Our Teams
It takes many skills to design and deliver the most career-relevant online programs with the world's leading universities. If you're looking to use your unique set of skills to make a difference, we are always on the lookout for diverse motivated individuals.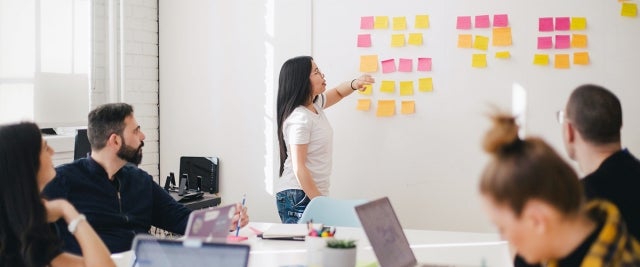 We love learning about learning
Our learning designers work alongside academic faculty staff and subject matter experts, designing and delivering online courses for incredible student experiences. Learning designers collaborate with academics and develop rich, engaging, and highly interactive learning materials and high-quality course content.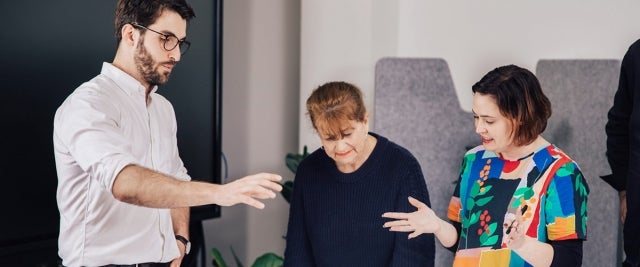 Bringing programs to life and to market
Our marketing team knows about the next big thing before it's the next thing. They craft customer-centric strategy and execute down to the detail. They work hand-in-hand with the product development team who use the latest market research to design programs that deliver career-relevant skills for the future of work demands.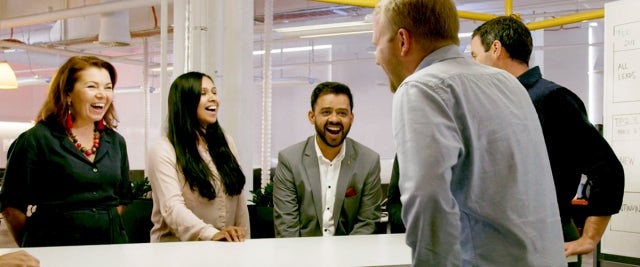 Committed to the student experience
Our student recruitment and success team members are the first point of contact for our students. From inquiry through to enrollment in the first unit, we work closely with students to understand their career and study goals, ensuring they choose the right program and are supported throughout their journey with one-on-one support.
---
Account Management & Operations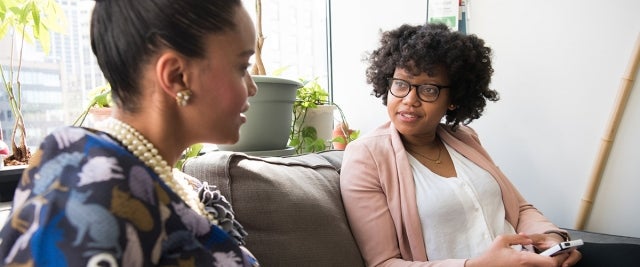 Key collaborators and managers
Our account management team lead the partnerships with our University partners, ensuring that we are working collaboratively to achieve a great student experience and outcomes. Our operations team help to launch new partners and programs, and support our Keypathers to achieve success and have an enjoyable work-life.   
---
Clinical and Field Placement Services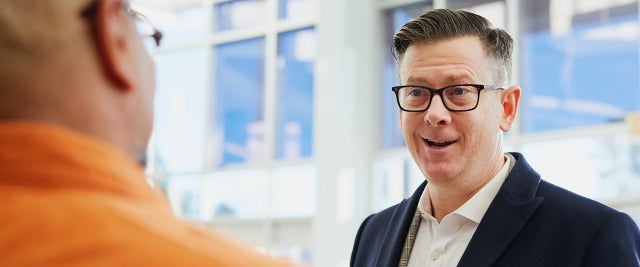 Pioneering placement opportunities 
Our partner-dedicated placement team works to source, support, and place students in quality opportunities and within or close to their community.  Placement Support Services is one of the most important and rewarding aspects of a student's field/clinical education program.
---
Product Development and Launch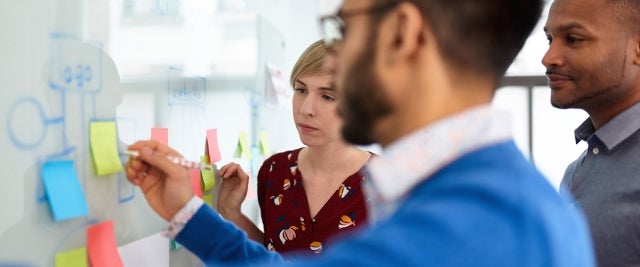 Dedicated to delivering outstanding products
Our product development and launch team ensure that the programs we deliver are career-relevant, industry-aligned, in high-demand, and achieve successful launches. They are market research and project management experts, dedicated to delivering great products for our partners and students.
Diverse and Inclusive. It's not just a policy. It's who we are. Find our more about why diversity and inclusion matters to us.