Keypathers Make a Difference
Do you believe education is a powerful force for changing the world? Do you want to help others improve their lives?   Do you crave the freedom to put your entrepreneurial ideas into practice?
If you answered yes to all three, your higher education career with Keypath Education is calling.
Keypath offers a high-energy culture that is team-focused, data-driven, challenging and exciting.  
Here are some of the perks:
Medical, dental, vision & pet coverage
Life Insurance, disability & 401K Plan
Generous paid leave policies
Tuition reimbursement program
Team & Company Events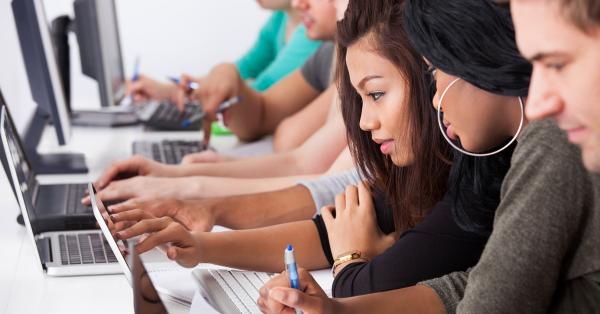 We're looking for motivated individuals who are seeking a challenging, rewarding career in higher education. If this sounds like you, we hope to hear from you soon.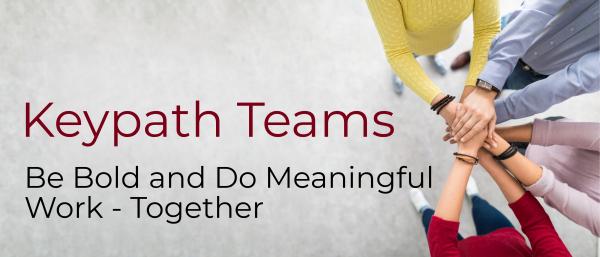 Why Join Us?
Aside from the great perks and investment in our people's own learning and development, it's our culture that really makes Keypath Education unique. We truly put our people first – our employees and our students. Our mantra is "Be Bold and Do Meaningful Work". We seek out unique challenges. We move fast by choice. We push ourselves to be lifelong learners, and demand the best from one another. It's what defines Keypath – and we wouldn't have it any other way.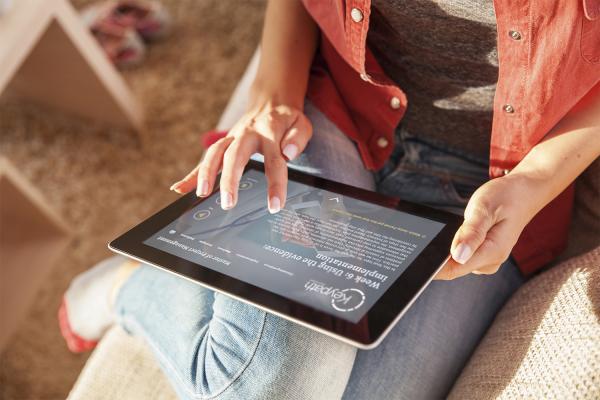 Marketing Team
The marketing team has their ear to the ground. They know about the next thing before it's the next thing. They can craft a strategy and execute it down to the detail. They are fluent in digital, and they're always spotting opportunities for our university partners.
Learn more about various roles on the team: SEO Specialist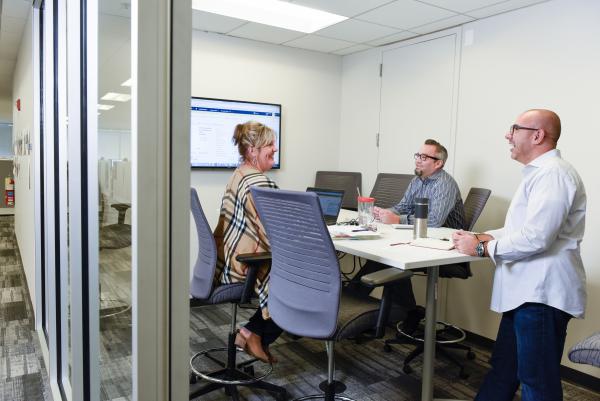 Student Services Team
The student services team members are ambassadors of our partner universities.  From the first contact to providing graduation information, they're the ones getting to know students on a first-name basis.  They are good listeners. They are curious. Most of all, they enjoy helping others solve problems.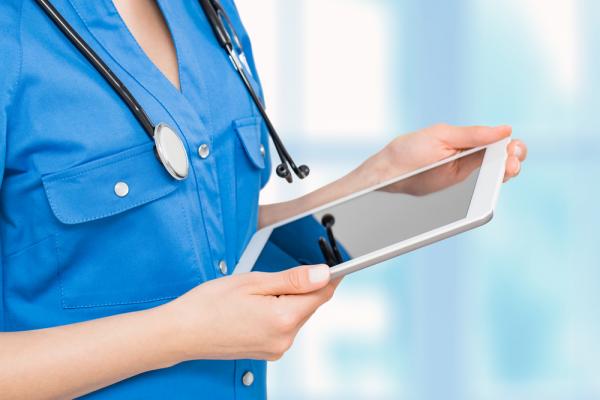 Placement Services Team
Our partner-dedicated placement team works to source, support and place students in quality sites within their home communities.  Placement Support Services is one of the most important and rewarding aspects of a student's field/clinical education program.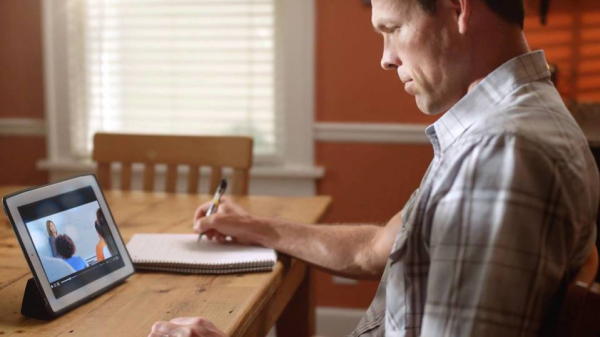 Instructional Design Team
The instructional design team loves learning about learning. They embed themselves with faculty and staff to use leading online pedagogy and the latest in distance learning technology to reenvision course content for incredible student experiences.
Learn what it's like to be on our ID team: Instructional Designer
Join us as we build meaningful connections and change lives through education.
---
Keypath Education is an equal opportunity employer that does not discriminate against applicants or employees and ensures equal employment opportunity for all persons regardless of their race, creed, color, religion, sex, sexual orientation, pregnancy, national origin, age, marital status, disability, citizenship, military or veterans' status, or any other classifications protected by applicable federal, state or local laws. Keypath's equal opportunity policy applies to all terms and conditions of employment, including but not limited to recruiting, hiring, training, promotion, job benefits, pay and dismissal.
---