KeypathEDGE: Transforming Learning to Transform Student Success
Higher education has been driven by in-classroom learning for nearly a thousand years.
For learners who aren't close to a university they want to attend or who juggle difficult work and family schedules, this is a major challenge. Requiring bodies in classrooms is also limiting for universities. Even if the institution has the capacity to teach more qualified students, its enrollment is limited by the available physical space.
The bottom line is that students miss out on learning opportunities and universities miss out on the chance to educate more students.
While the stigma associated with virtual learning continues to rapidly diminish, it's still alive and well—especially among those who remember the early days of correspondence courses and televised university classes.
What many don't realize though is that virtual learning has dramatically improved in recent years, with higher quality, more rigorous instruction being delivered thanks to better technology and an evolution in delivery methods.
Perhaps that's why we've seen a shift towards virtual learning over the last two decades—a trend accelerated by the COVID-19 pandemic. Defying naysayers, online education has proven to be resilient, adaptive, and highly effective – paving the way for its further adoption. In fact, many universities now realize online education is vital to their long-term strategies.
Helping people learn and transform their lives through education—especially those who can't currently access it—is what drives us at Keypath Education as we work with universities to create and manage online programs.
It's also what's behind KeypathEDGE – our end-to-end technology and data platform that's built on four key pillars: Explore, Design, Grow and Experience (EDGE).
KeypathEDGE is informed by millions of data points gathered from around the globe, allowing us to identify patterns and predict shifts in markets, university partner behavior, and the student experience. These insights enable us to develop, design, and deliver career-relevant education solutions for any market and vertical, almost anywhere in the world.
Nursing jobs across the globe are going unfilled because universities don't have capacity for every student who applies. KeypathEDGE addresses that, showing us how we can best work with our partners to meet market needs while delivering the best student experience and outcomes – a goal we share with every university we work with.
Explore
Predictive analytics and market assessment—that's a key service we provide for our partners.
What that means for our university partners is that we spend a lot of time studying education and occupational markets.
What skills are in demand? What programs meet those demands? What programs are in short supply?  How do universities stack up competitively against each other? What makes the program one university is offering more interesting or competitive than another?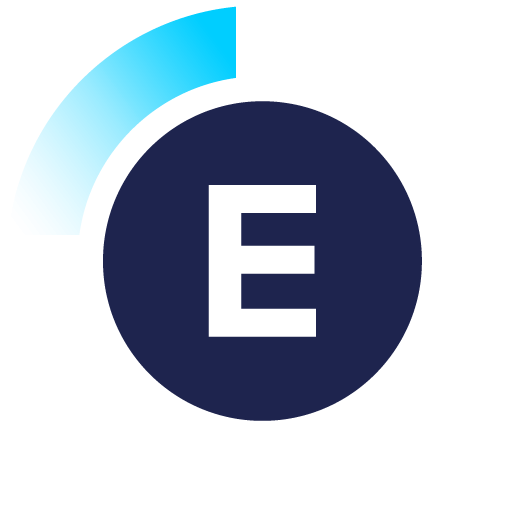 Universities don't always have the resources to answer these questions or find the answers—so our team does it for them. Keypath takes market data and third-party data sources and gives it to our analysts who use our proprietary tools to develop a clear picture of industry trends and what's driving them.
We identify the social, economic, and environmental factors that are shaping the future of work and use that knowledge to help make our university partners' programs better. We also use those findings to build out a customized Keypath BLUEPRINT™ – our guiding framework tailored to each partner's mission and values, created collaboratively with the partner, and used to develop new programs and continually improve what we and our partners do to deliver the best student experience.
But that's just the beginning.
Design
At Keypath, we build learning solutions. We develop them, we design them, and we help our partners deliver them.
We work from our Keypath BLUEPRINT™ framework to help our partners identify needs in the market that are not being met. Then, we reimagine existing University programs or work with our partners to build new programs to meet those needs. The outcome is our university partners give students the skills they need to work and make an impact in their communities.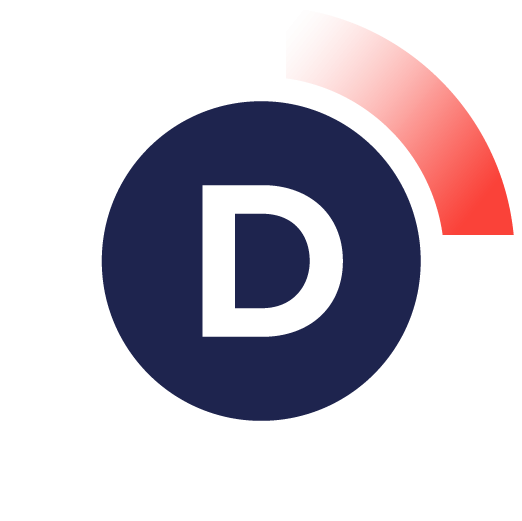 This work is essential to creating a career-relevant program and a positive student learning experience. Our program modeling and course development process helps our partners map each student's learning goals, so they can make clear decisions around what, where, and how students learn.
Technology should never get in the way of a positive student experience—it should enhance it. And it should help our partners both meet market needs and facilitate great student outcomes.
Here's an example: If we see an opportunity to offer a program and a university doesn't have it, we'll work with their faculty to custom-build the curriculum from the ground up. We'll work with them to answer critical questions around who potential students are, and to identify the ultimate learning or career outcomes of the degree.
After the program has been developed, Keypath's full learning design team (many of whom are current or former faculty) works with our partners to create the courses online. Our goal is to help our partners build highly engaging and highly interactive programs so that the online experience is as good or better than the on-campus experience.
It's an iterative and highly collaborative process. We co-build the courses with faculty—assignment by assignment and module by module—resulting in engaging, immersive courses. The faculty brings their subject matter expertise and teaching experience, and we bring the technological and andragogical know-how. It's a very effective way to work. We know because we've done it for years.
Grow
We're here to help our partners grow. Through KeypathEDGE, we've already generated over one million leads for our partner programs. That's the start of how we help our partners connect with prospective students.
But there's more. We offer a mix of automated, optimized and personalized omnichannel marketing tools – approaches like branding and awareness campaigns, search engine optimization, and social media marketing. We have a team of in-house marketing specialists, along with experienced and knowledgeable student enrollment advisors who are the first point of contact with a potential student. The advisors talk to the prospective students about their goals and what they're looking to accomplish in their careers, and we help ensure the program they are considering is the right fit to help them on their educational and professional journey.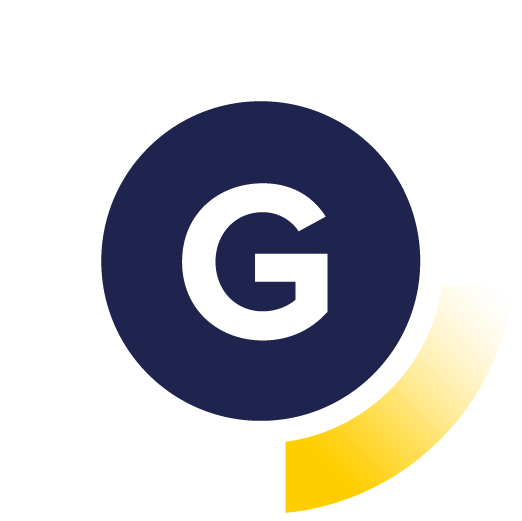 We aid the prospective students through the decision-making process as they identify their program, then guide them through the application process, all the way to getting accepted into the program and becoming a proud member of our partners' student family.
Experience
The student experience is incredibly important to us at Keypath Education as we understand that the working learner has a whole range of demands on them that are distinct from campus-based learners. Because of this, it is a goal of ours to ensure that the working learner has an experience that's the same or even better than the one they would receive on campus.
To deliver this, we rely on KeypathEDGE. Armed by a team of empathetic and supportive advisors, KeypathEDGE Experience monitors and manages the student journey and removes barriers for students with the goal of helping them succeed in an online world. Using automated student engagement and customer relationship technologies, our advisors communicate and support students at scale.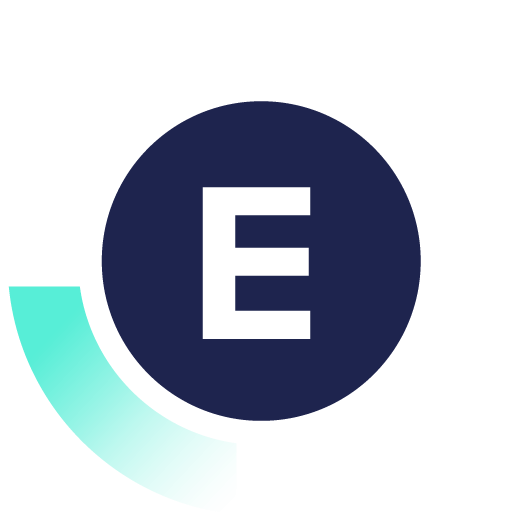 Keypath's advisors can respond to student needs in real-time and help them navigate any challenges they experience, including getting in touch with university support services and the academic support they need to successfully work through a program and graduate.
Using predictive analytics and performance data, our team also identifies 'at-risk' students who may require additional resources and attention. Our data and technology platform allows us to optimize and enhance the student experience, improving engagement and retention and maximizing outcomes for students and our partners.
For programs that require a clinical or field-based placement, the student experience extends beyond the virtual classrooms. While organizing clinical and field placements once prevented bringing traditionally 'offline' education programs online, KeypathEDGE Experience data and technology enables our Placement experts to develop, refine and optimize field placement networks. That's how Keypath connects students with the quality placement opportunities critical for many professional programs, such as aspiring social workers, counselors, and nurses. These on-site opportunities are needed to practice and hone skills learned during coursework and are essential to filling vacancies with high-quality practitioners in areas like nursing, where a shortage of more than a million nurses in the coming years is projected.
Keypath Education works with our partners and students to source placement opportunities nationally and connect learners with them by drawing upon our large network of health systems and clinical sites. And because our coursework is focused solely online, the geographical barriers around in-person learning are removed.
Keypath connects students with placement opportunities where they live, not where the university campus is. It's a game-changer for programs that include a clinical component, and KeypathEDGE is leading the way in making it happen.
Online Learning & the KeypathEDGE Difference
By partnering with Keypath and utilizing the insights gathered from KeypathEDGE, universities can educate more students across the globe with career-relevant degree programs, preparing them for the future of work.
And for students, they graduate with the necessary skillset that are seeing significant occupational demand, projected job growth and have the potential for creating economic and social impact.
Universities are stepping up. We're here to help them and their students.
Contact us today if you're interested in learning more about how partnering with Keypath Education can help you expand the reach and impact of your degree programs.