As the shortage of nurses continues to accelerate, traditional campus-based pre-licensure nursing programs haven't been able to keep pace with the growing need for RNs. Yet in 2022, universities turned down over 65,000 qualified applications for entry-level Bachelor of Science in Nursing (BSN) programs1. 
Your university can unlock opportunity for aspiring nursing students with the Distance Accelerated Bachelor of Science in Nursing (ABSN).   
Designed for second-degree students, the Distance ABSN program model utilizes a combination of online didactic coursework, concentrated campus immersions, and hands-on clinical experiences near the students' home communities to help students achieve high-quality learning outcomes and prepare for careers as licensed RNs – all in far less time than a traditional BSN. 
transforming nursing education
Overcome the constraints that limit your university from educating and deploying qualified RNs by rethinking the delivery of pre-licensure nursing education. Extend your university's reach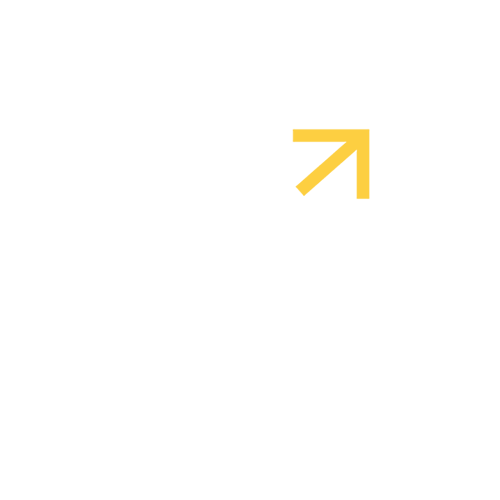 Unlock capacity to enroll more students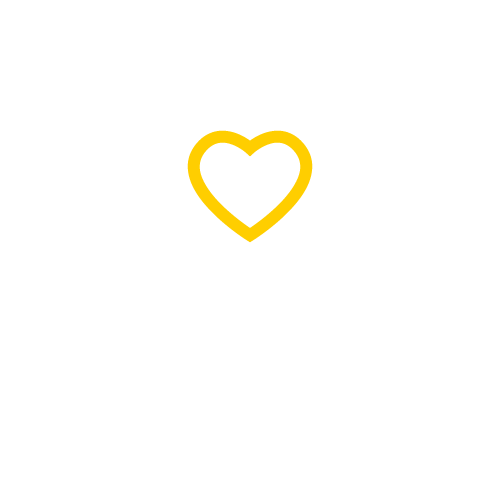 Impact the growing need for nurses 
distance absn quick facts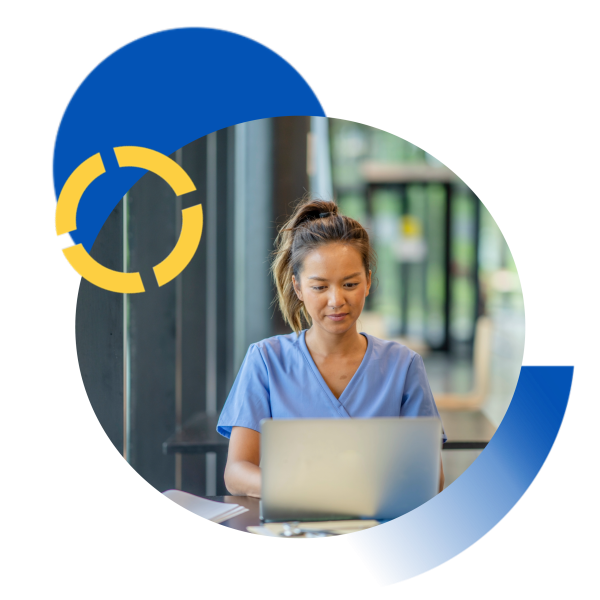 Geared towards students with non-nursing Bachelor's Degrees  

Intensive full-time program that can be completed in 12 – 18 months*  

Didactic courses are delivered 100% online  

Clinical experiences are completed in the students' local communities  

Includes 1-2 concentrated campus immersions for high stakes, hands-on training, clinical skills assessments and simulation experiences 
*Some students may need to complete pre-requisites prior to enrollment 
Support for the Complex Needs of Nursing Programs
Keypath supports universities in critical areas, working as a seamless extension of your faculty and staff to provide students with a high-quality, engaging experience from awareness to graduation.
Program Development: Leveraging our team's extensive experience in online healthcare education, we help your faculty design or restructure your program for maximum effectiveness in the distance modality. 
Student Recruitment and Retention: Our student-centric approach helps you find, attract, and enroll the right students and supports them through the successful conclusion of their educational journey. 
Clinical Placement and Compliance: Using our national network of placement relationships, we help you source, secure, and maintain student placement sites nationwide, while also providing guidance for state board of nursing approvals.  
Course Design and Development: Our instructional design team works collaboratively with your faculty to re-envision their content for online delivery, helping to develop active learning experiences that maximize engagement and promote understanding. 
Faculty Recruitment: As the scale and reach of your program increases, our team can source and pre-qualify faculty candidates based on your custom needs assessment – supporting growth while leaving you with full control of hiring decisions.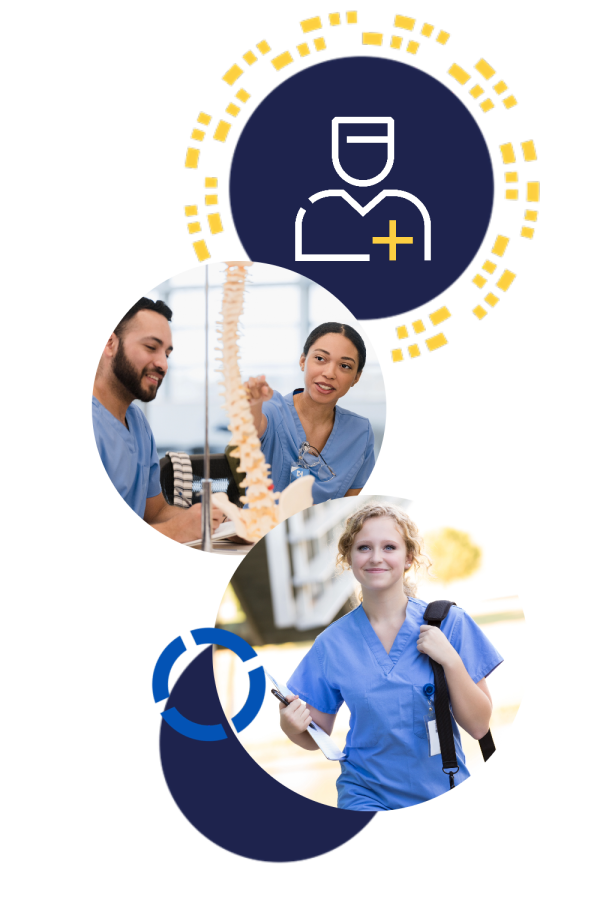 experienced partners in nursing
Keypath supports ABSN programs at universities across the US.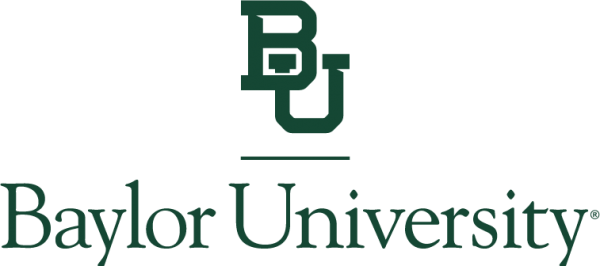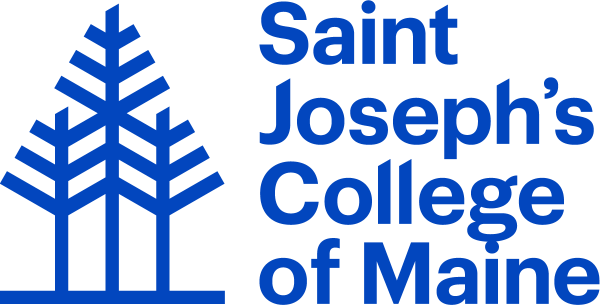 Ready to learn more? Discover what Keypath and the Distance ABSN can do for your university and your students.