Clinical or field placement is one of the most important and rewarding aspects of a student's experience. Our partner-dedicated placement team works to source, support, and place students in quality sites within their communities across our national network.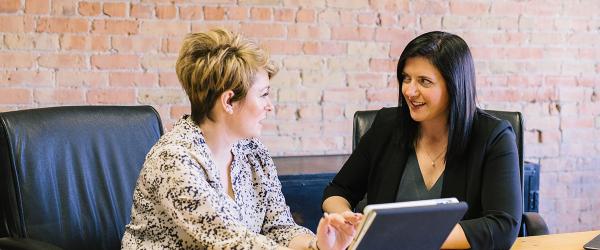 The enhanced staffing bandwidth that our team provides, coupled with real-time placement data, allows our partners to make informed decisions that promote quality, scale with confidence, and reach new untouched markets. These new markets grow your University's reputation as a leader while simultaneously expanding access to care and improving communities.
Our global field knowledge, gained from existing program partnerships and thousands of placement sites, guarantees best practices are shared, promoting efficiency and innovation at a program and University level. Keypath Placement services transform a program from surviving to thriving, by working collaboratively to ensure that the student experience prepares them to be future leaders and independent practitioners in the field. 
Placement Specialists
The most significant barrier for Universities in bringing field education programs online, is solving placement and having the ability to quickly expand their network in a quality manner. Our Placement Specialist apply the existing quality rubric the University uses to vet local sites in order to network, source and secure placements nationally.
The Specialists use multiple channels of sourcing strategy and data analytics to target specific markets and quality preceptors and supervisors. While each team has dedicated Specialists working on the partner's behalf to securing contracts,  they also benefit from being part of a consortium of Keypath partner schools that identify, evaluate and sign contracts faster than a singular partner would be able to facilitate.
Placement Coordinators
Similar to our Student Success Advisors, students are assigned a Placement Coordinator for the entirety of their placement experience, acting as the primary point of contact for students during their placement lifecycle. The Placement team is responsible for all field/clinical placement matters, including placement orientation, document and clearance requirements, compliance, site assessments and communications as well as generally supporting the student in logging their hours and meeting necessary placement requirements deemed necessary by the individual facilities.