It comes as no surprise working adults furthering their education have obligations outside of coursework that can distract and demotivate them. Student success advisors play a crucial in helping students persist through temporary setbacks, and their ability to forge personal relationships over time maximizes course completion.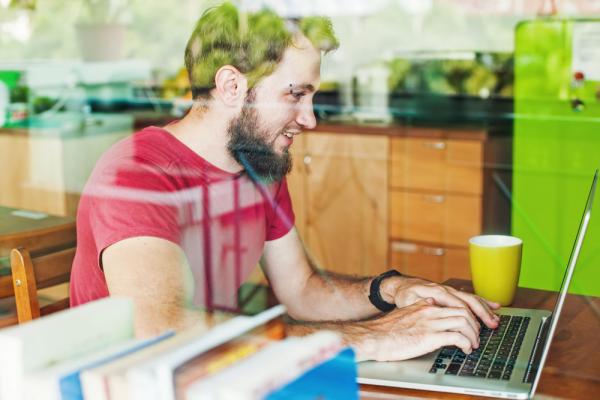 Individualized Attention
Students have an assigned student success advisor for their entire learning experience. These advisors are responsible for student support in all non-academic matters, including orientation, login information, regular check-ins, course registration, communicating graduation requirements and applying for graduation.
Additionally, student success advisors are trained on identifying a set of at-risk indicators, including consistently late assignments, technology challenges, lack of login activity and more. Student success advisors coach students toward successful resolution of at-risk indicators.
Transparent Communication
All communication between student success advisors and students stems from a mutually understood framework for resolving student support issues. Once this framework is in place, all communication between student success advisors and students is logged in a central CRM that can be reviewed for training and optimization.