Placement is one of the most important and rewarding aspects of a field/clinical education program.  It helps to prepare students for their future careers by applying newly gained knowledge, values and skills from the classroom into the field.  Our partner-dedicated placement team works to source, support and place students in quality sites within their home communities, using the University's criteria rubric and our national network.  Our support staff and technology solutions encourage a stress-free, one stop hub for completing placement on time, while also receiving real time feedback from the students, site supervisors and faculty.
Personalized Placement
Similar to our Student Success Advisors, students are assigned a Placement Coordinator for the entirety of their placement experience.  Whether it be academic, procedural or technical in nature, the Coordinators act as facilitators and the primary point of contact for students in the placement cycle.  The Placement team is responsible for all field/clinical placement matters, including:
Orientation
Document/Clearance Requirements
Student Relocation Compliance
Site Assessments & Communications
Tech Support
Scheduling and Logging of Placement Hours
Additionally, Placement Coordinators are trained to identify scheduling and state requirements conflicts, log activity, inactivity and more to ensure placements are running on schedule and in compliance with both the University and State bodies.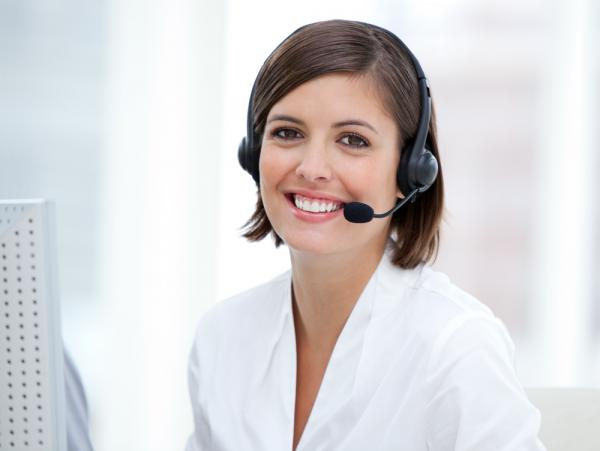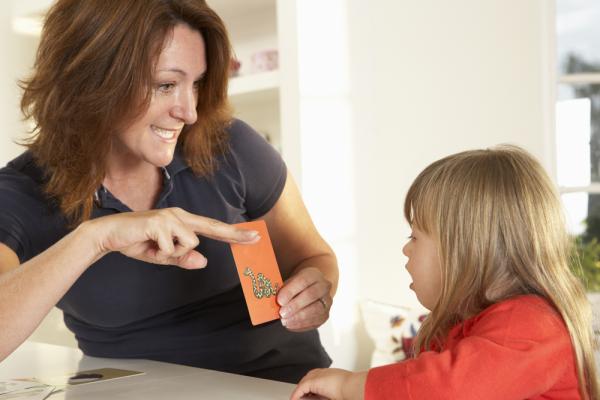 National Footprint
It is no small feat to grow the University's brand and establish quality site relationships in the process.  Our dedicated Placement Specialists spend their entire day building, maintaining and monitoring our national database to ensure that each site is more than just a number, it is a mutually respected, cultivated relationship that yields a quality student experience.  The emphasis on keeping this process personal, grows the University's branding by sending prepared and engaged students to sites across the country.  Our priority is always on the relationships built at the student, site, and university level.
All-Inclusive Technology
Placement is time consuming; which is why we built a placement solution that eliminates the inefficiency and embraces technology.  When working with our placement team, our partners, students and sites gain access to a central hub of key placement tools and services which include: clearance/background trackers, a scheduling, assessment and field notes logging tool as well as many other features to help ease the stress that is associated with placement.  By having a central technology hub, we can generate hundreds of reports for partners, ensuring they are current with how their students and program is progressing.  Our placement process, paired with reliable technology solutions takes meaningful use to a different level, providing the most comprehensive placement services in the country.