The difference between quick wins and long-term results lies in the quality of the initial and ongoing research. Our research evaluates both market conditions and internal capabilities, giving you the information you need to make informed decisions.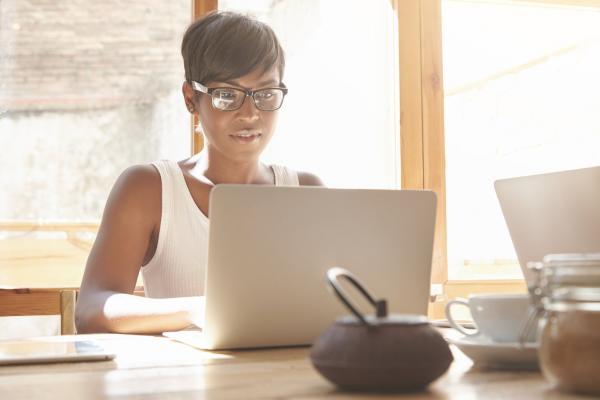 Market Research
Our research emphasizes three areas: degree demand trending, occupational demand drivers and the online competitive landscape. The Keypath Education research team evaluates 20 data points, 120 critical success factors and 20 financial metrics to provide insights, recommendations and ultimately inform our decisions about program viability.
Our team uses the comprehensive research assessment to develop a predictive financial model. The financial model projects enrollment for each program and the overall enrollment potential, ensuring sustainable enrollment goals are set early in the partnership.
We believe education research is never done, and we provide ongoing research support throughout the partnership. Our team qualifies additional program launch opportunities, conducts ongoing competitor analysis, informs quarterly and yearly marketing plans, identifies high-growth target markets and designs tests to support innovation within the program.
Online Program Modeling
We design online program models with working professionals in mind. Our approach allows for multiple entrance points throughout the year for new students, increases overall enrollment velocity, streamlines institutional costs and resources, optimizes revenue and margin, and scales without interruption.
Institutional Discovery
Market research can reveal program potential, but it's equally important to know your institution's ability to launch online programs. Keypath conducts on-campus interviews with your faculty and staff to analyze institutional readiness in admissions, financial aid, information technology, and other key areas.
Our team benchmarks the results of these discovery sessions with industry-standard best practices to produce a gap analysis report with recommendations. This report informs strategy, resource planning and integration between your team and ours.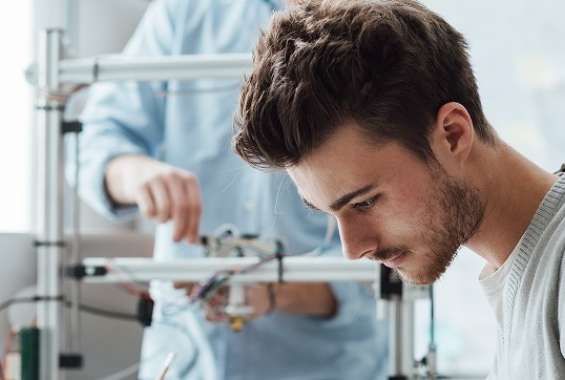 Graduate Engineering Research
This report investigates the detail behind the growth in the online graduate engineering market. We evaluate degree demand, occupational demand and the online competitive landscape and provide a rating to guide your decision making.