It's hard to know where marketing begins and ends in our always-on, multi-screen and media-rich culture. That's why we must start with understanding your prospective students and what motivates them.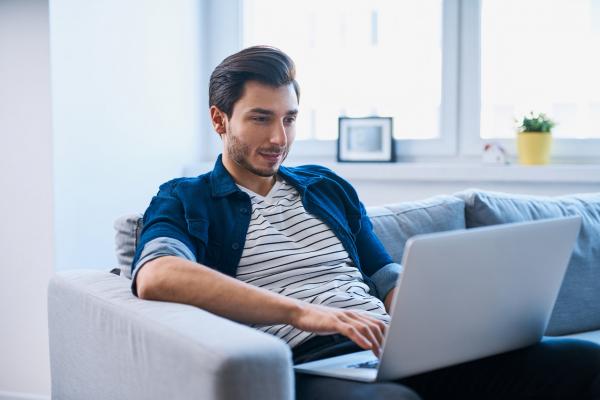 Data-Informed Approach
As with everything we do, our marketing strategies begin with data, and the data doesn't always match expectations. For example, Keypath recognized an opportunity for one Upper Midwest university to attract more prospective online students from out of state, and our marketing strategy resulted in 84% of all inquiries coming from outside their region.
Once we know the competitive market, the program potential and other guiding data, we create a series of target student personas. The personas guide our strategy for effective messaging, content and media mix. All marketing activities are tested with proprietary models, measured against industry benchmarks and visualized in real-time reporting.
Creative Execution
Universities able to quickly produce original content on brand and on budget will be the ones to earn the attention of prospective students looking to further their education online. We keep a nimble creative team capable of tackling everything from TV and retargeting ads to social media marketing and email nurturing campaigns.
Marketing Integration
Keypath's approach integrates several higher education marketing disciplines with the singular goal of guiding prospective students from awareness to inquiry. Whether it's search engine marketing, paid search or traditional media, each channel is used to complement another, creating a frictionless experience for prospective students to take the next step, regardless of where they first encounter your university's message.
PartnerED by Keypath B2B Network
Any recruitment for online programs should leverage B2B partnerships to access highly qualified prospective students with the motivation and support to further their education. Keypath has established regional, national and international industry-specific B2B recruitment partnerships and a portfolio of name brand employers offering tuition reimbursement programs to their employees. We call this our PartnerED by Keypath network. We will work collaboratively to build a customized B2B higher education marketing strategy for your university that leverages our partner network as well as your connections and alumni.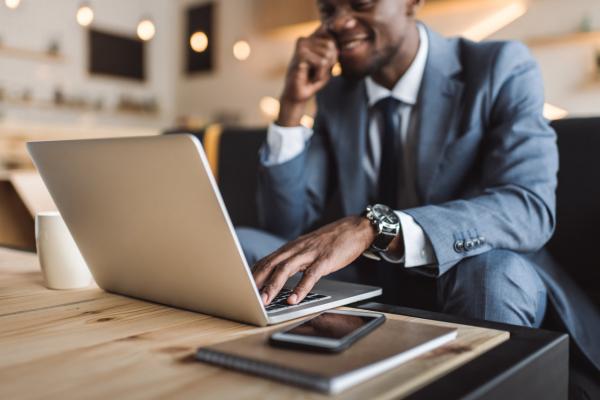 International Capabilities
Global demand for higher education is growing into a multi-billion dollar opportunity for universities to diversify their recruitment efforts with students from rapidly developing economies, such as Indonesia, Pakistan and Vietnam. We evaluate your program, target markets, market demand and more to develop a customized international marketing strategy for your university. Our experience working with universities in the top four higher education destinations to enroll students from 45 countries gives us a unique perspective in extending your university's reach. Our network of international strategic partners continues to grow, allowing us to stay ahead of trends in the market.
In-House Expertise
Keypath builds on more than two decades of higher education marketing experience in recruiting working adults and nontraditional students. Our robust marketing team blends strategic insight, creative execution, channel integration and continual optimization for long-term enrollment growth.