Can you achieve both quick wins and execute long-term strategies? We think so. More than 250 Keypathers around the world have teamed with our internationally and nationally ranked university partners to make it possible, and it shows in our partnerships and performance.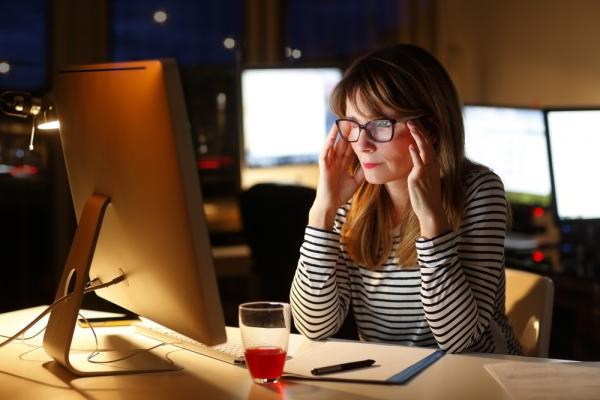 Hallmarks of a Keypath Partnership
Global reach
Customizable services
Flexible financial model
Unrivaled online experience
Ongoing research and optimization
University academic control
"We needed an OPM partner with significant experience in online degrees to guide us in terms of best practices, and to work closely and carefully with us as we adapted our internal systems and culture to pursue this strategic initiative. There have been a lot of issues and details that needed to be worked out in all of our programs, and we have not always met these challenges with the best attitude or speed internally. So it has been invaluable to work with a company like Keypath that has always displayed a level of professionalism and responsiveness that we can aspire to."
Bruce Arai, Assistant Provost: Strategy and Dean, Faculty of Human and Social Sciences, Wilfrid Laurier University
Keypath Online Program Management by the Numbers
80% lower university investment
2-3x faster breakeven and profit
Up to 95% term-over-term retention rates
150+ programs built by our leadership team
100% on-time launches 
Keypath Partner Achievements
13 partners ranked in the top 3% of universities worldwide
6 partners listed on the Young University Rankings
11 US partners ranked by USN&WR
4 partners from Australia's top 20 universities
1 Russell Group university in the UK